Robotic Process Automation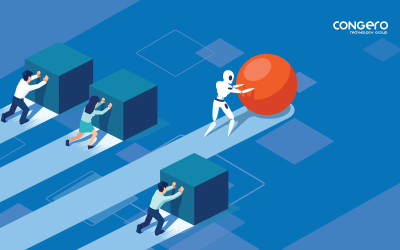 A Scenario Imagine two companies. Let's call them Company Y and Company Z. They're both XaaS startups that sell a similar product using a subscription model. After three years in business, they've...
read more
More and more businesses are turning to technological processes to automate their business to streamline enterprise and reduce costs. With business process automation (BPA), professionals can save...
read more