Software Development as a Service
Whether you are an emerging start-up company or an established enterprise, Congero Technology Group can meet your application development needs. We offer a wide array of development services and engagement models to fit your strategic plans and budget. We use the latest technologies and best practices to deliver the best solutions.
Agile solutions that save time and money without compromising on quality.
Experienced team of UX experts, interface designers and mobile app developers.
Best-in-class technologies for a seamless user experience.
100% commitment to high-quality deliverables, from concept to completion.
Innovative designs from a team on the cutting edge of VR, AI and 3D apps.
We support a variety of engagement models:
Software Outsourcing Model
Congero provides an offshore software dedicated team to meet your software development needs based on requirements or project-based work. We support fixed price/outcome based, hourly rate models as well as a Build-Operate-Transfer (BOT) model.
Custom Software Development
We develop your application using the latest technologies and UI/UX best practices in a fixed priced/outcome based or hourly rate model. We support cloud and web-based development, traditional desktop application development and mobile application development.
Staff Augmentation
Add additional capacity to your development team with leveraging highly skilled Congero development resources. We support onsite and offshore models with the ability to scale based on your development initiatives.
When you work Congero Technology Group, have the confidence that your software development project will be delivered on time at an affordable cost. We enable customers to get to market fast by using an accelerated agile framework to deliver solutions.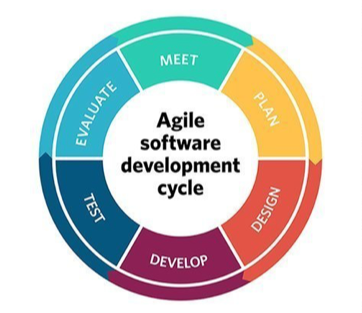 UI/UX Development
We enhance user satisfaction by improving the usability, accessibility and pleasure provided in the interaction between the user and the product. UX is the art and science of understanding what the user wants and delivering on that requirement. It's all about simplifying things for the user and making sure that the user has a satisfying experience while using a product or service. UX does not end with creating a product; it is a continuous process where we provide the user with an ever-changing yet challenging experience. We understand the complexities that go into making a user's experience with your product.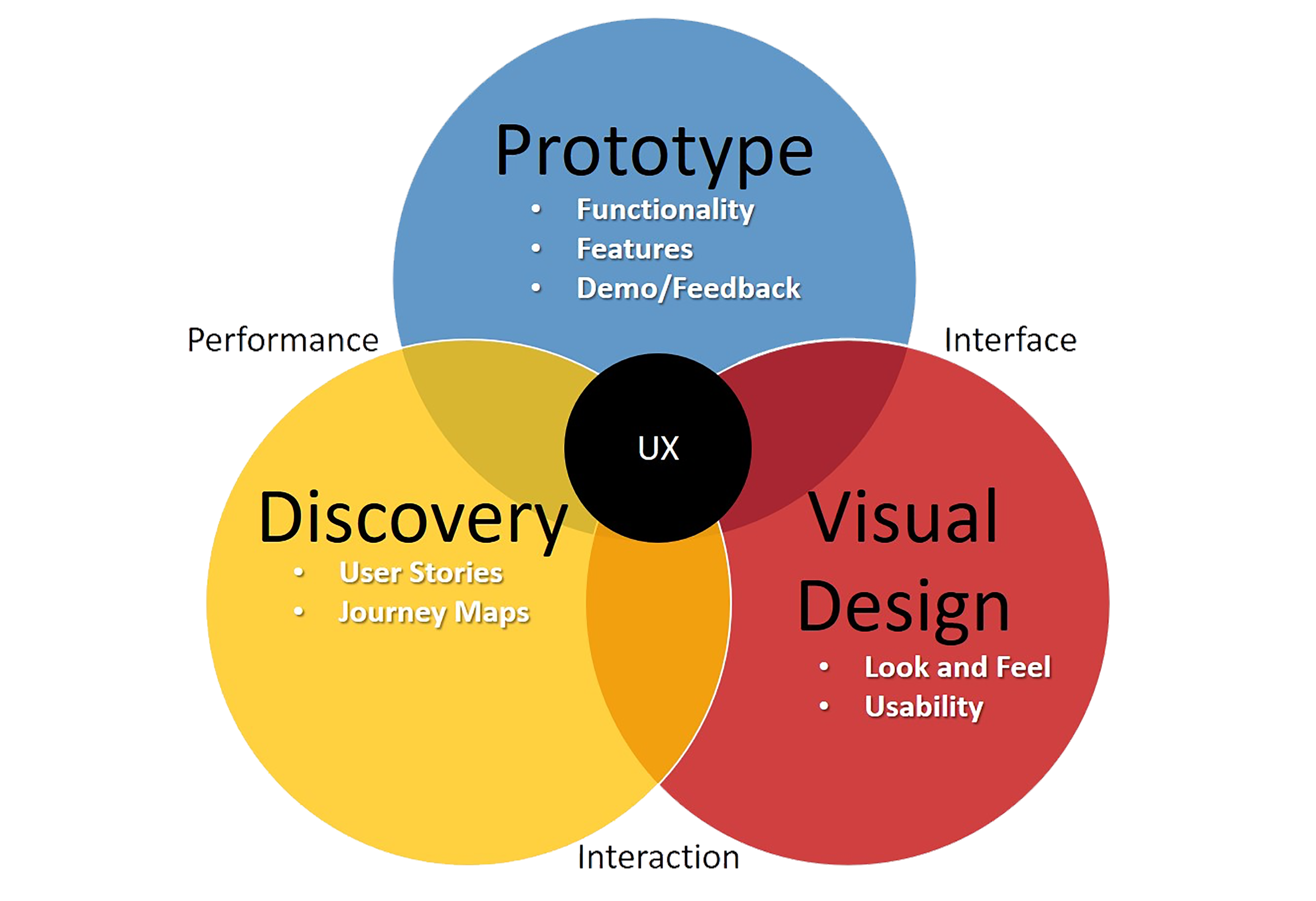 The Congero UI/UX Lifecycle
Use both test-driven and behavior-driven development to create error-free code that provides the ultimate user experience.
Utilize cutting-edge technologies for better readability and more innovative design options.
Cloud Applications
Running your applications on the cloud helps you make your best ideas a reality. It's where the customized software, solutions, and experiences that will transform your business can be built quickly and at scale. Congero Application Development Solutions services include end-to-end application development and integration, testing, API and micro-services architecture, and DevOps delivered for you by our global technology experts.
With our accelerated software delivery process, you will achieve:
Higher security and scalability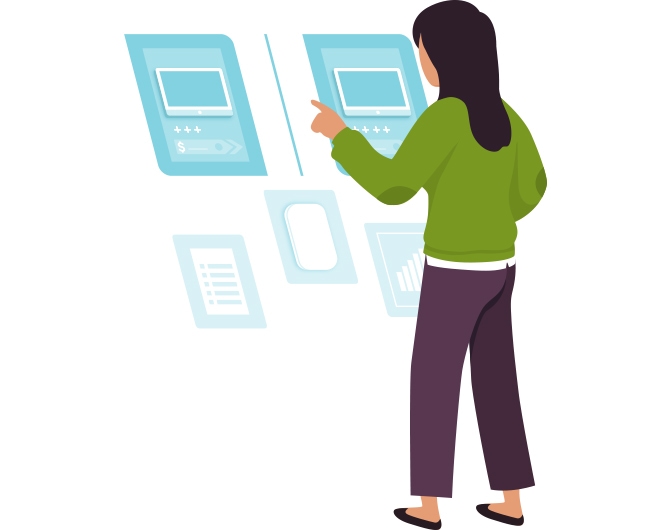 We build mobile apps with exceptional quality and engaging experiences without compromising on time to market. Mobile apps hardly need any introduction in this mobile device era. The number of smartphone users continues to grow and there are several apps in the market to suit the need of every user.
With our mobile app expertise from around the globe, we have created Android and iOS based mobile apps in the fields of Health and Fitness, dating, Social Networking, audio and video streaming and enterprise mobility. We help you create apps for the fast-developing mobile field.