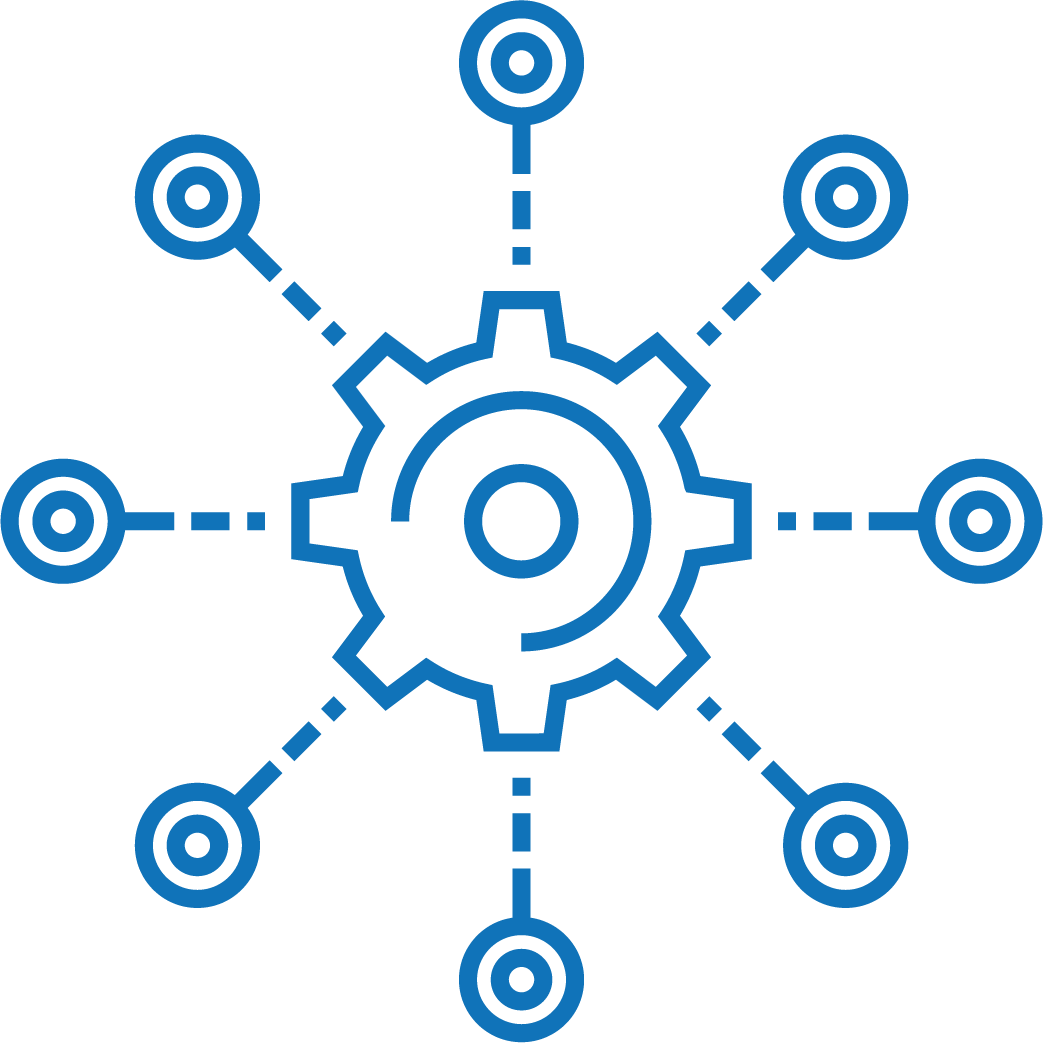 Our Staff Augmentation program allows you, through outsourcing, to quickly incorporate highly qualified personnel in the IT area into your projects.
The selected human capital joins your team as an additional member, acting as a full-time employee. Under this figure, the client handles both assignments and time
management. Congero Technology Group is in charge of human resources management, training, administrative burdens, and more.
Congero IT Staff Augmentation Model
We offer flexible and cost-effective models where engineers from different IT areas work collaboratively to integrate into your project.
Services, role sets, and skill sets that Congero Technology Group offers:
Technical and/or functional leaders
Elaborated Selection Process
Possibility of Contract to Hire
Balancing Cost of Ownership
Resources Available On-demand
SiriusXM and SiriusXM Canada
Verification services application management support
Global consolidation of billing platforms across business units.
Billing upgrade and consolidation/migration into Netcracker
Upgrade of Oracle stack including Siebel, BRM, AIA
Implementation of Oracle BRM and migration from Amdocs
Consolidation of SiriusXM billing and ongoing busoness operation support
MVNO greenfield implementation of the full order to activation to cash
Still unsure?
Step in to learn more.