Oracle Consulting
Since 2007, Congero Technology Group has helped customers maximize their Oracle investments.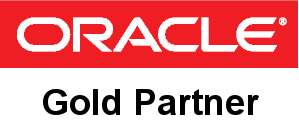 Billing and Revenue Management
Oracle Billing and Revenue Management (BRM) provides a complete end to end on-premise solution for managing revenue, supporting key business processes that incorporate generation, caption, collection and assurance of revenue.
Congero Technology Group has been providing Oracle BRM implementation and consulting services for over 11 years. We are the leader and preferred Oracle Gold Partner for Oracle BRM installations and projects in North America.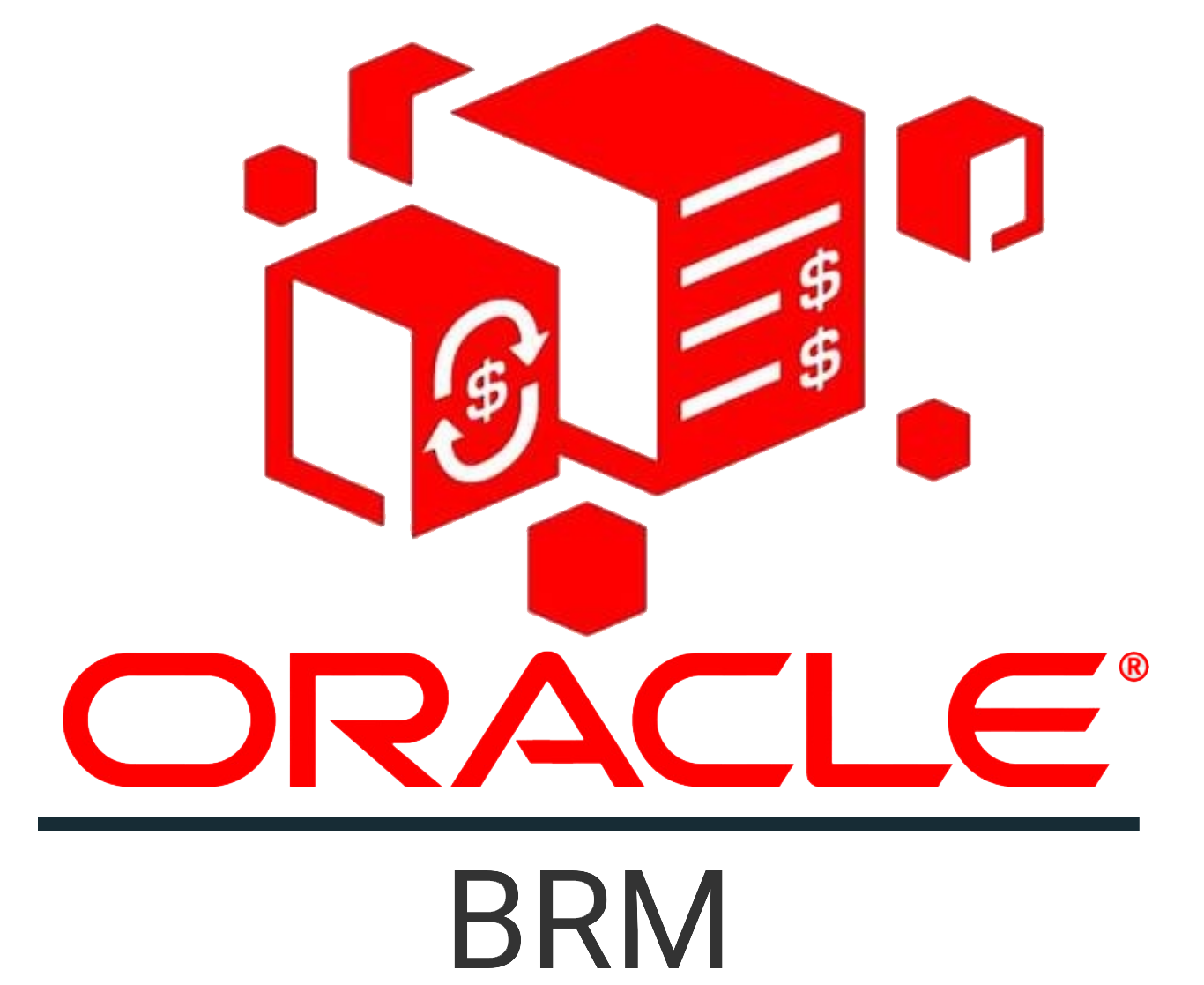 Congero Consulting Oracle BRM services include:



Strategic planning and architecture

Conversion planning & execution

End User and developer training

Development operations / management services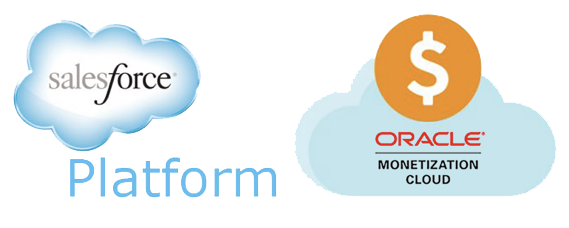 SFDC/OMC Integration
Congero's pre-built integration is built to give your project or transformation an edge. The most common order-to-cash processes were built within the integration that allows you to implement our framework in an accelerated fashion. The integration framework is available as a subscription or traditional perpetual license.
BRM to the Cloud
With our fully automated migration process, Congero Consulting can fast track your migration to the cloud anywhere from 3 to 8 weeks based on your BRM on premise complexity.
Maintain your existing Oracle BRM license (no new licensing required)
Take advantage of virtualization, clustering, and elasticity to control your
infrastructure costs
Scale your infrastructure as you need to
Dev ops and operations in the cloud
Integrate easier in the cloud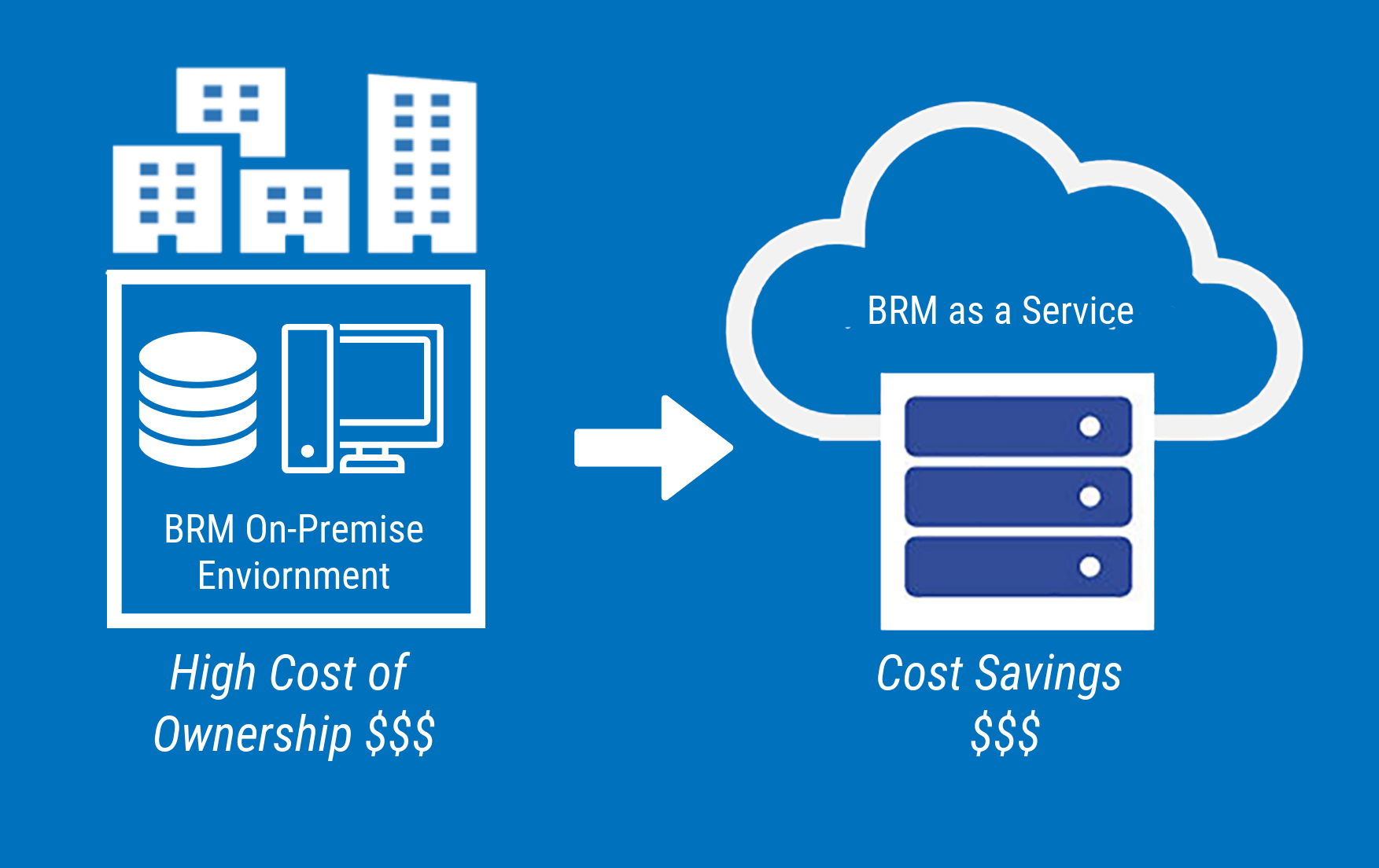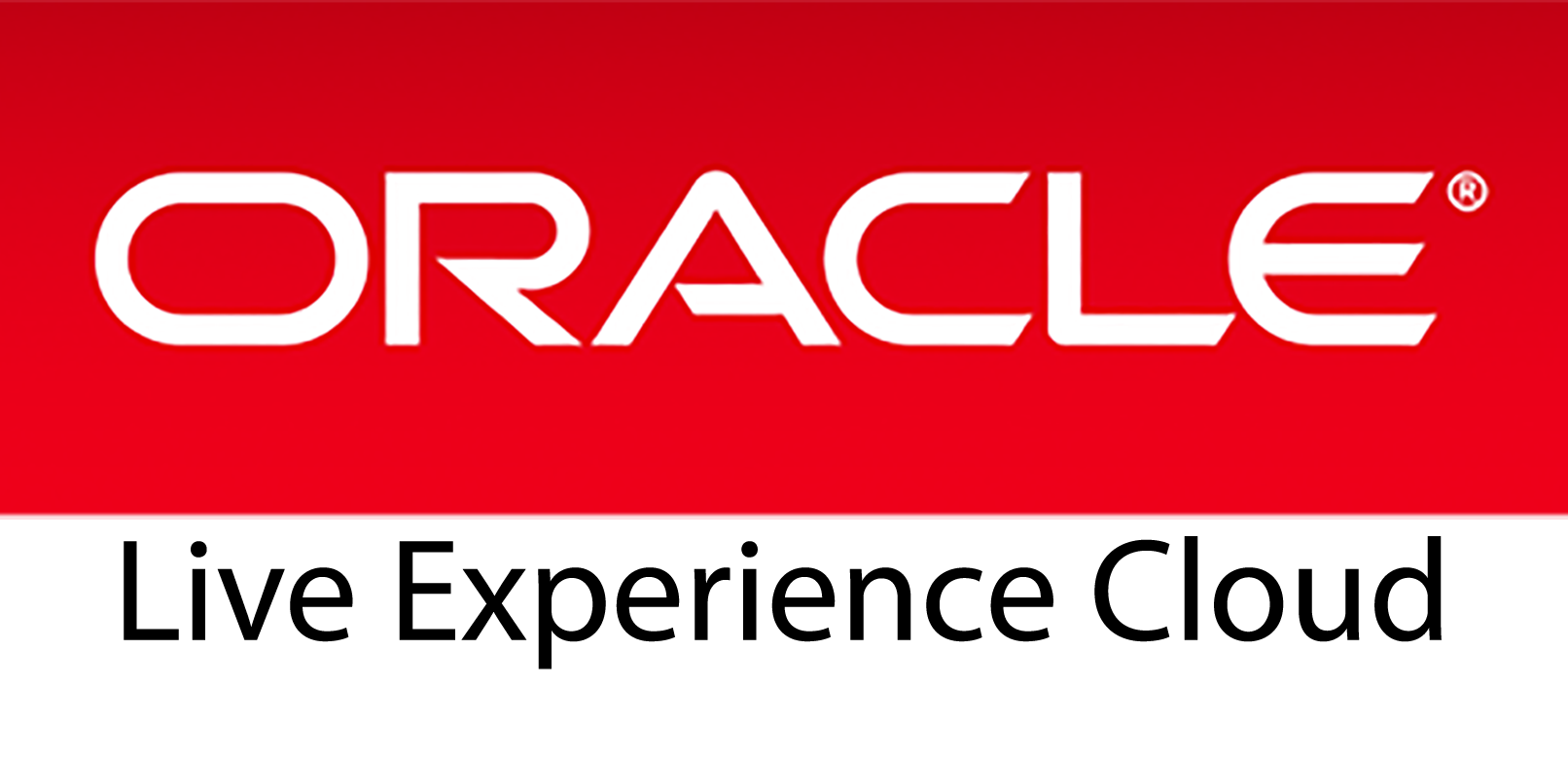 Live Experience Cloud
Oracle Live Experience Cloud delivers an in-app engagement and a better customer experience. With Oracle Live Experience Cloud, you will digitally deliver a seamless customer experience in real time. Your customers will be able to experience a faster assisted agent interaction without having to leave the web application.
Interested in knowing more?