Robotic Process Automation
RPA – key to accelerating digital transformation
What is Robotic Process Automation (RPA)?
Robotic Process Automation (RPA) is a business process automation technology that allows computer software robots (bots) or artificial intelligence (AI) workers to integrate the actions of a human interacting within digital systems to execute a business process. These tools automate interactions with the user interface by repeating a set of demonstration actions by the user.  
Monetization and ROI with RPA
The automation achieved through RPA implementation improves efficiency and reduces operating costs, which ultimately translates into an improvement in the project ROI
In terms of monetization, businesses can monetize an RPA by optimizing their processes, improving efficiency, and decreasing the time required for tasks. This can be capitalized on and monetized through better customer service and increased productivity, resulting in increased revenue.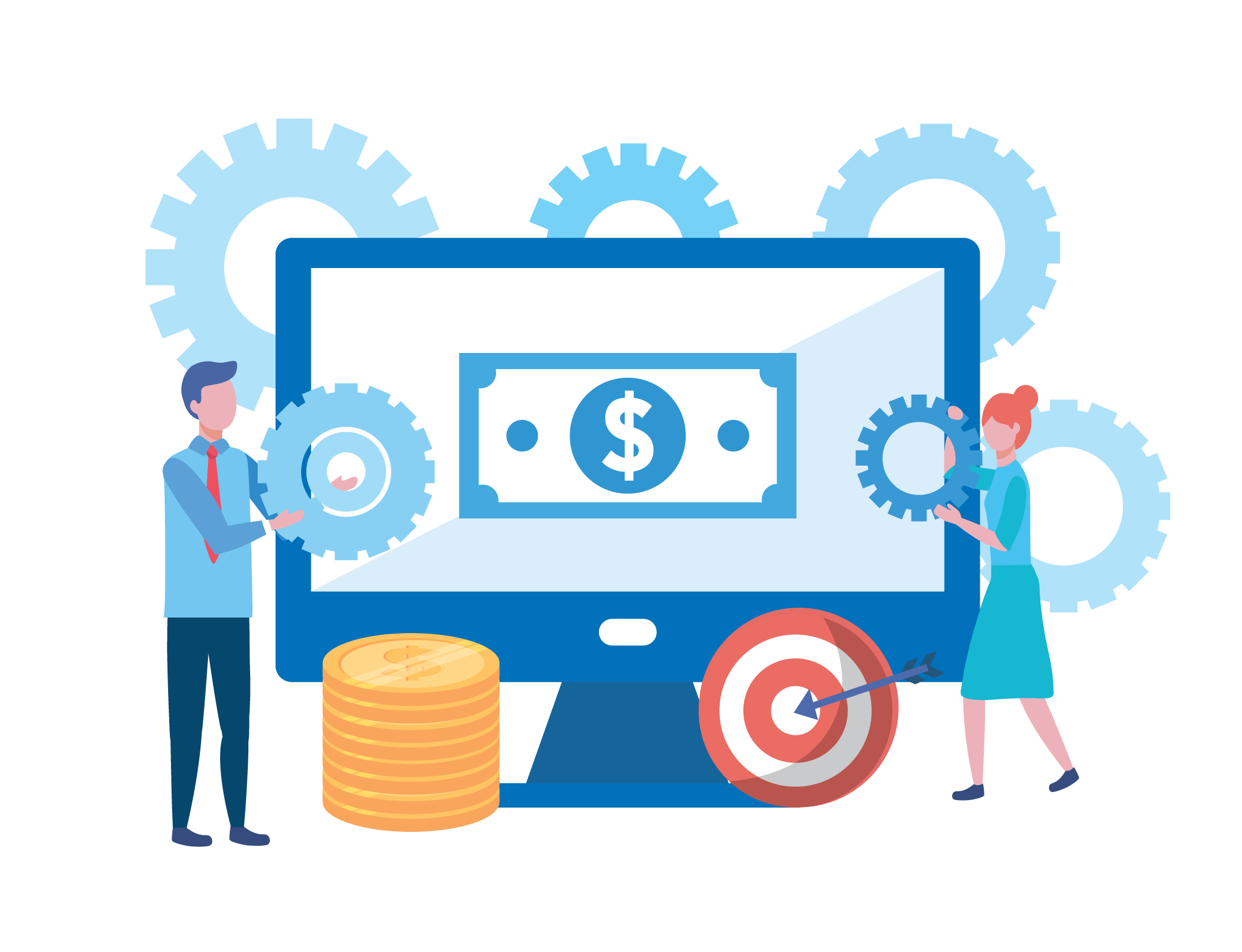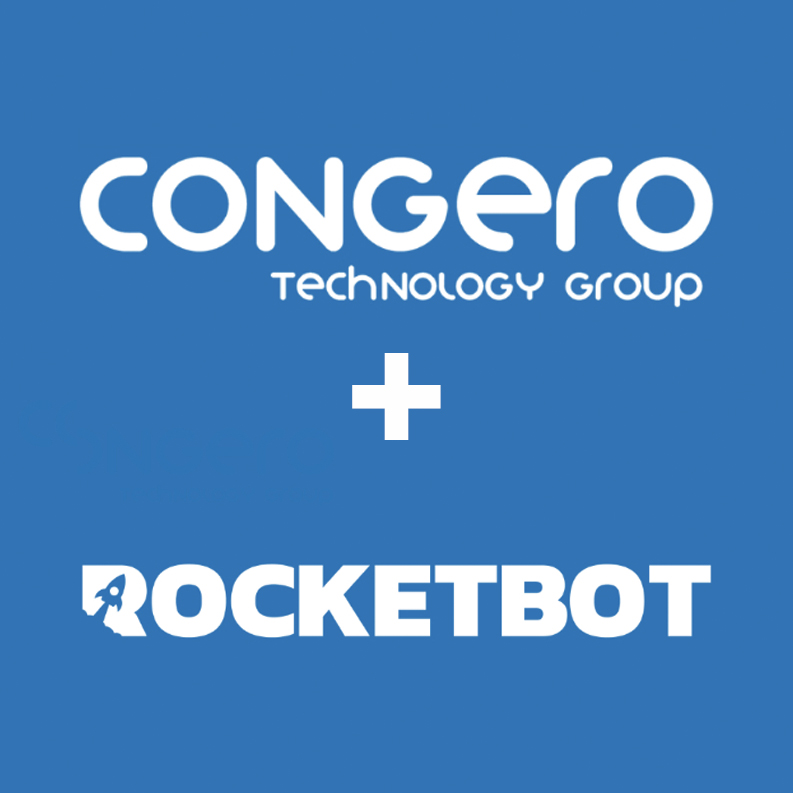 About Rocketbot
Rocketbot is an RPA platform that accelerates the digital transformation process of your business. This is achieved through affordable Desktop Licenses and extending them to Server Licenses that allow the execution of parallel processes without extra costs.
About our partnership
Congero Technology and Rocketbot form a synergy in digital transformation processes. Our specialized personnel in RPA, equipped with over 20 years of experience, helps companies achieve their digital transformation goals. This allows us to offer innovative solutions that help our clients to leverage tools like Rocketbot RPA to its full potential and drive businesses toward digital transformation.
RPA promotes streamline internal processes, enabling better insight into trends and opportunities for businesses. As the software robot uses other application UIs, very few modifications are required to implement the automation.
Better customer experience
Improved internal processes
It does not replace existing IT systems

Still unsure?
Step in to learn more.