Congero, v. (kon-JER-ō) {Latin}
to bring together, compile, accumulate
Why Congero?
Working with Congero Technology Group
At Congero Technology Group, we combine cutting-edge ideas with proven dependability.
We understand that no two businesses are alike, we've built a diverse team of 75 employees and consultants from around the world. When our team is on site, we have one mission: to deliver a unique billing solution that increases revenue for your company.
Our process is transparent, and we're honest about what works and what doesn't. We know every member of your team is critical to understanding your business needs, and we treat them that way—from the CEO to the administrative assistant.
When you work with Congero Technology Group, your team becomes our team. Your goals become our goals. And our successes become yours.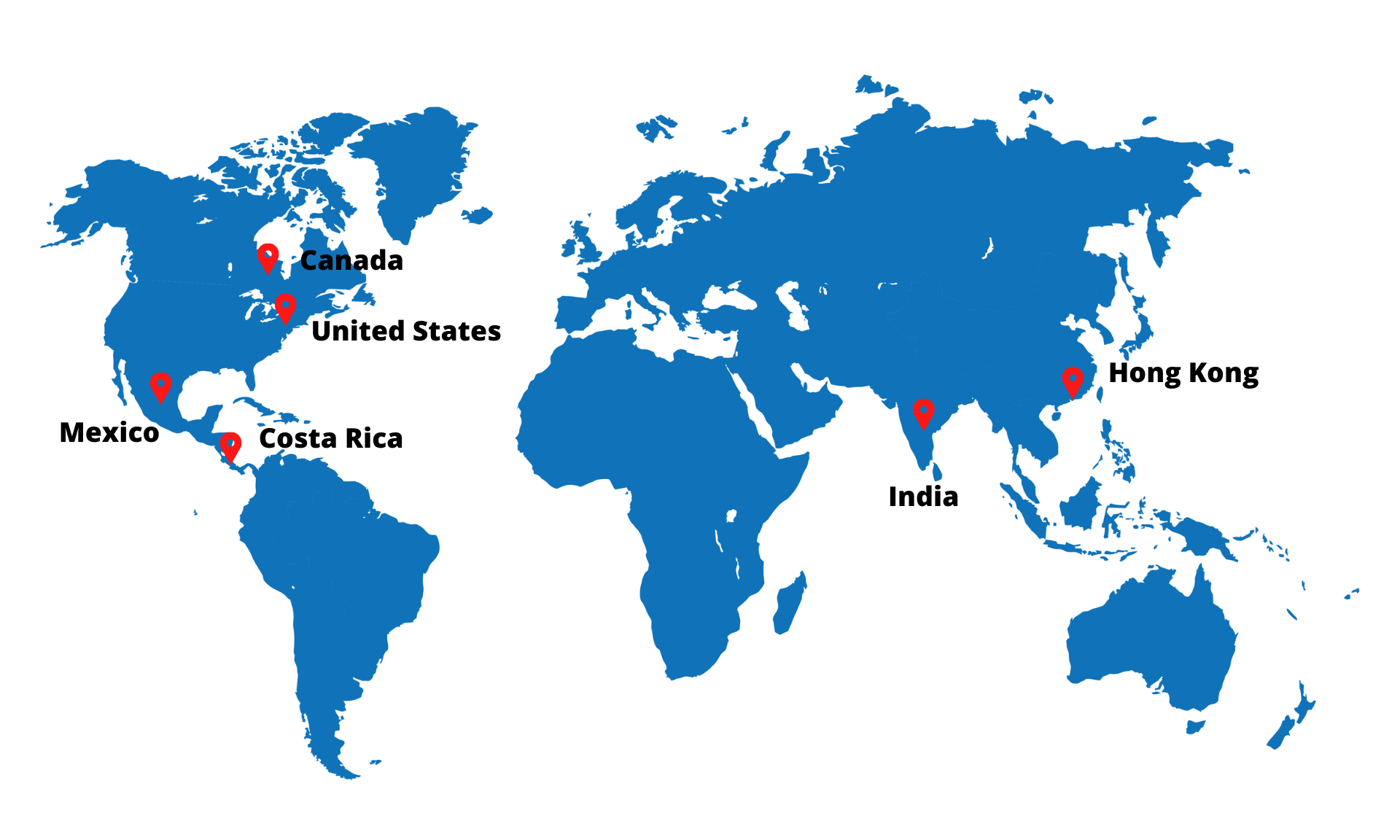 offices
Our international headquarters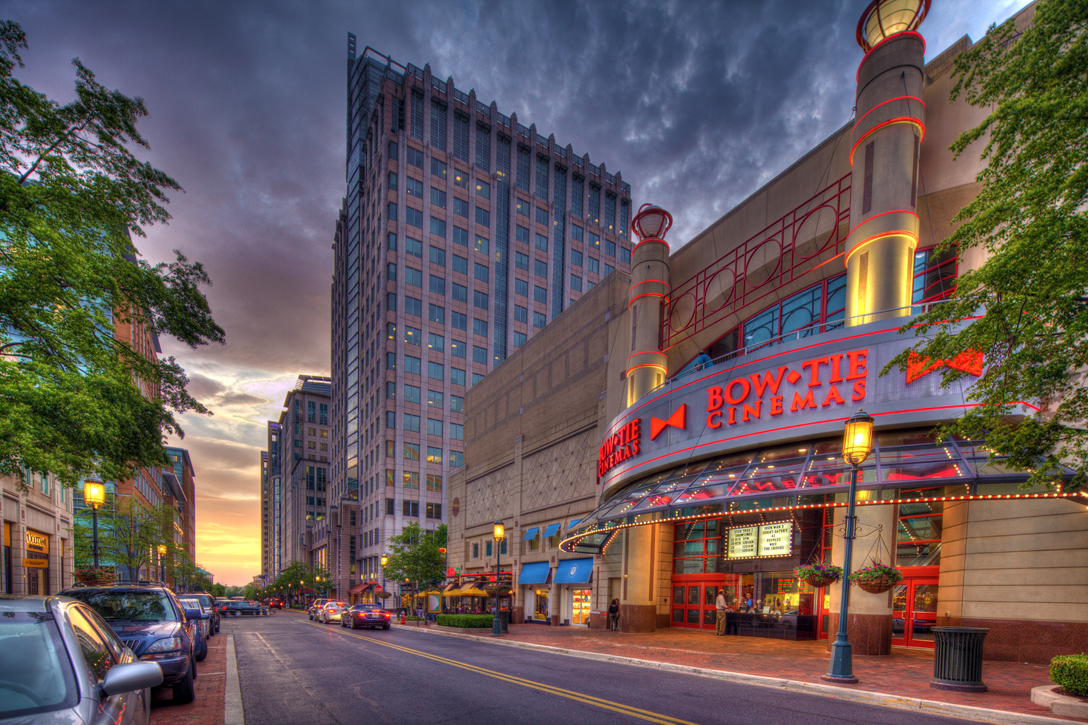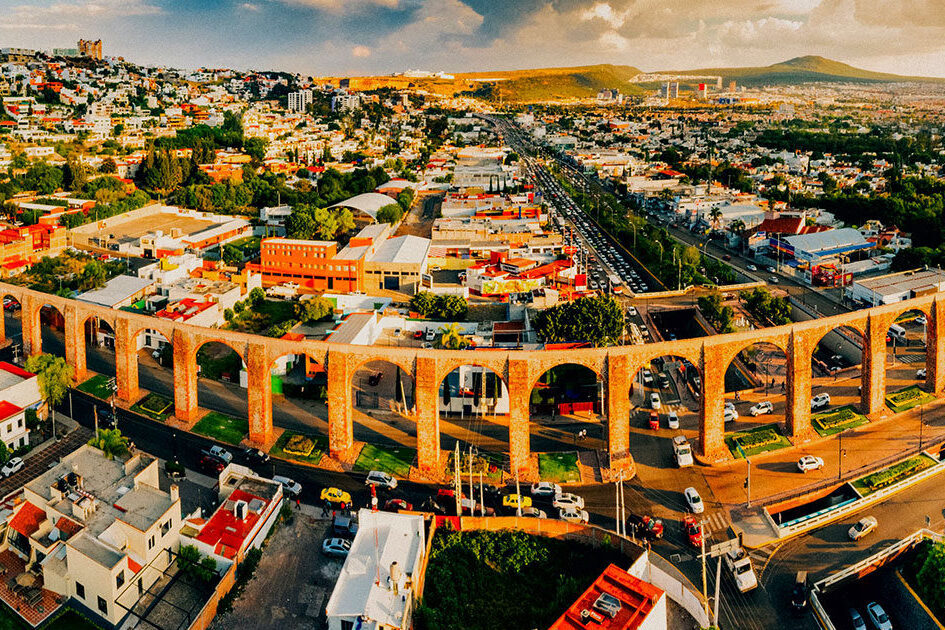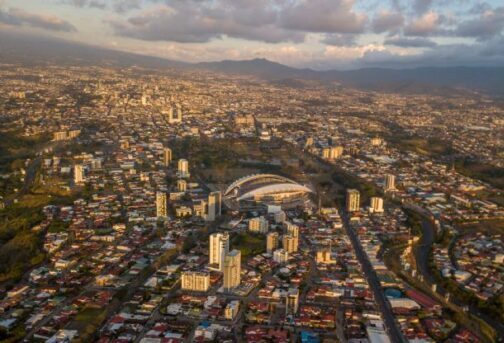 2003
Thomas Cong left Portal Software and started an independent consulting business for customers such as GM Onstar and Sirius XM
2006
Oracle acquired Portal Software and renamed it Oracle Billing and Revenue Management
2008
Ebillsoft incorporated in Fairfax VA by Thomas Cong and Jorgen Jensen. Ebillsoft became Oracle Gold Partner and started delivering BRM implementation services. 
2012
Ebillsoft started business in Canada
2015
We recognized the need for cloud-based solutions Ebillsoft embarked on BRMbox cloud billing platform based on Oracle BRM
2016
We opened our first R&D center in Bangalore India
2017
Ebillsoft Mexico opened our first office in Latin America
2018
We re-launched as Congero Technology Group
2019
Congero started a consulting delivery team in Costa Rica
the team
Meet our team members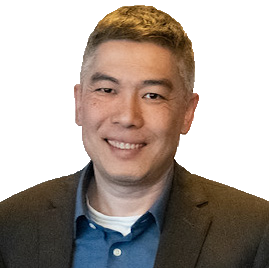 Thomas Cong
President & CEO
Mr. Cong has more than 17 years of experience in application design and development, enterprise systems integration and consulting. He possesses strong knowledge and hands-on experience of enterprise platform technologies including CRM, billing & revenue management, Java enterprise systems. As a dedicated team player with strong communications skills, he has track records to take on leadership role in challenging projects to achieve customer total satisfaction.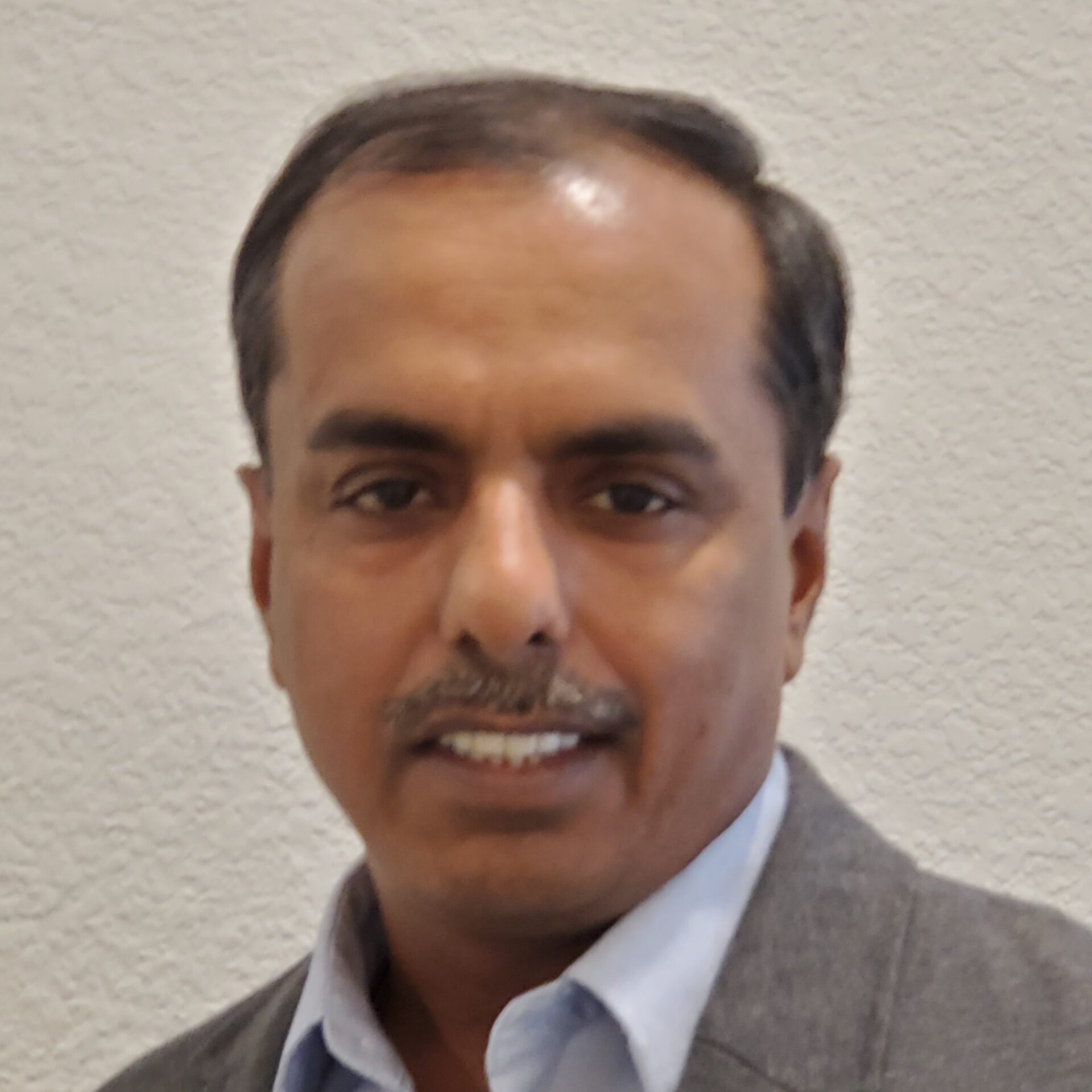 Kamal Bhasin
Vice President of Strategy and Delivery Management
Kamal Bhasin graduated with his MCA in Computer Science and Applications from South Gurjarat University. After college, Bhasin went on to be a Solutions Architect for well-known software companies such as Oracle, Portal Software, and Cisco. He joined the Congero Technology Group as a Consultant in 2012. Now, Vice President of Strategy and Delivery Management, Kamal is responsible for the strategic direction of the Congero Cloud and the Consulting efforts of the Congero Technology Group. Kamal delivers the highest quality success for our clients.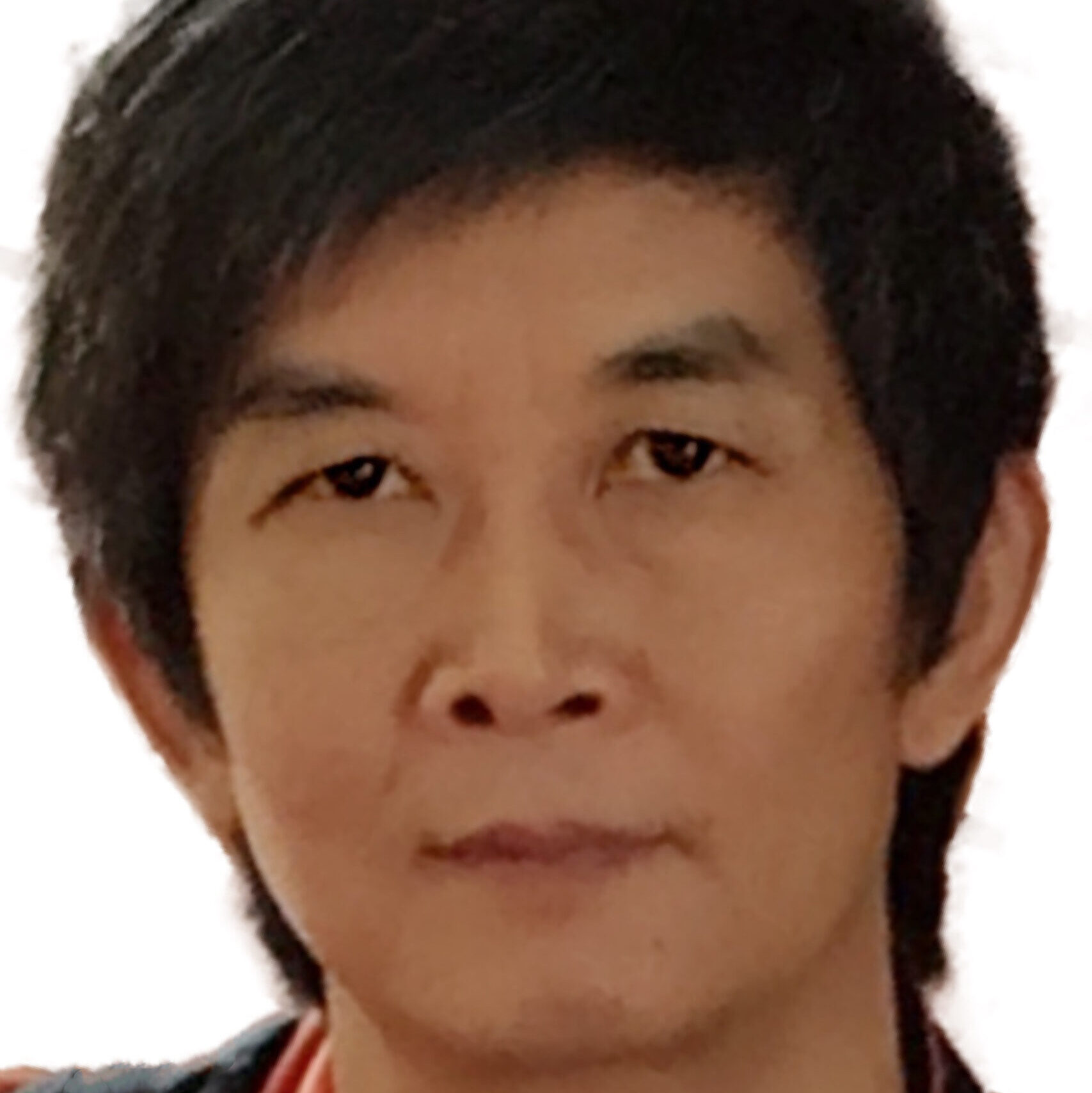 MICHAEL WANG
Sr. Principal Solution Architect
After graduating with a Ph.D. degree from Washington University in St. Louis, Michael started working in both scientific and industrial computing. He accumulated many years of experience in the full life cycle of enterprise software architecting, design and development.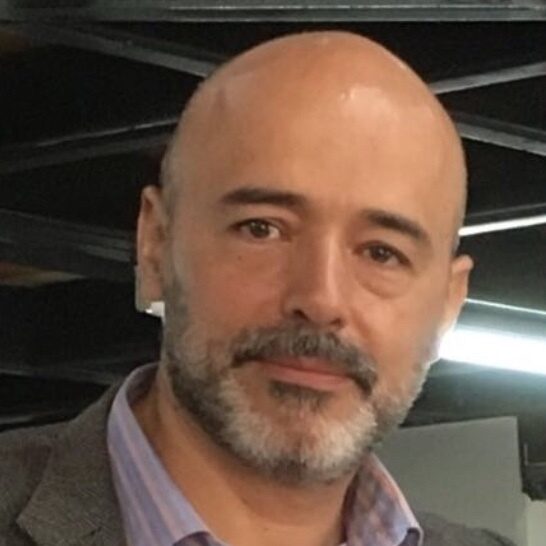 Francisco Herrera
Latin America Business Development Manager
Francisco is in Cybernetics and Computer Science Engineer with 31 years experience in the LATAM IT market. He's passionate about sales, marketing and technology, and is certified in three different Consultative Sales methodologies.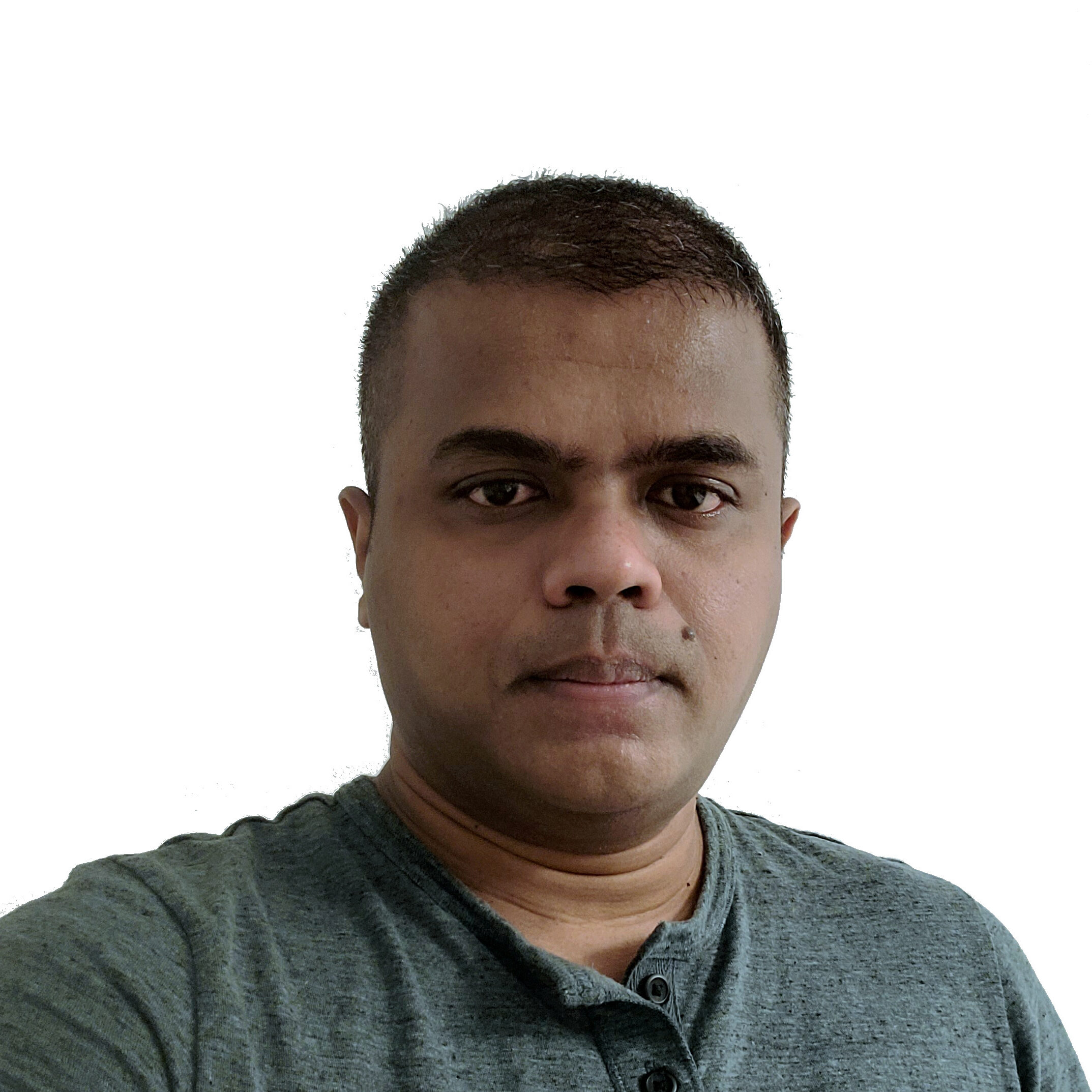 Manikandan Sekar
Principal Cloud Architect
Manikandan is versatile software engineer who primarily works on cloud operations and devOps for Congero. He also has more than 13 years of billing domain experience and specializes in architecting cloud friendly microservices.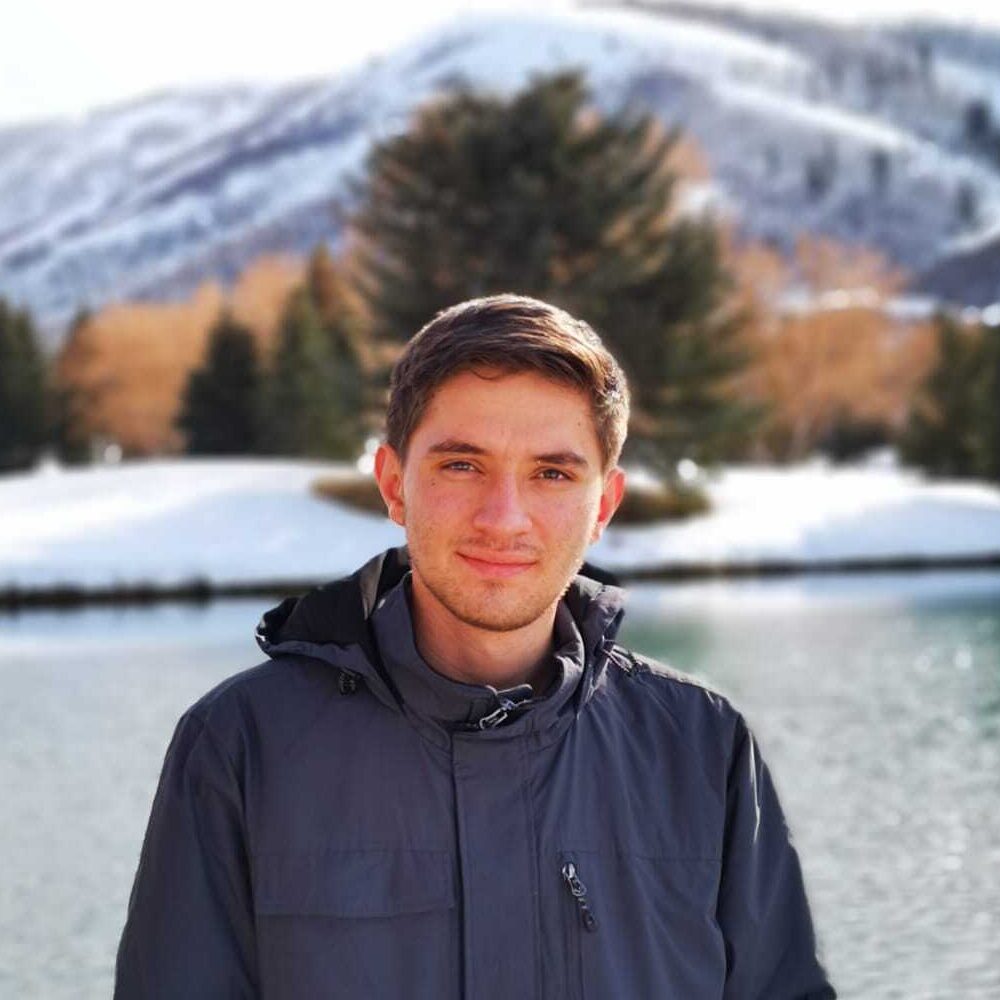 Anthony Castro Varela
Technical Consultant
"Live experiences with determination and you'll have a great story."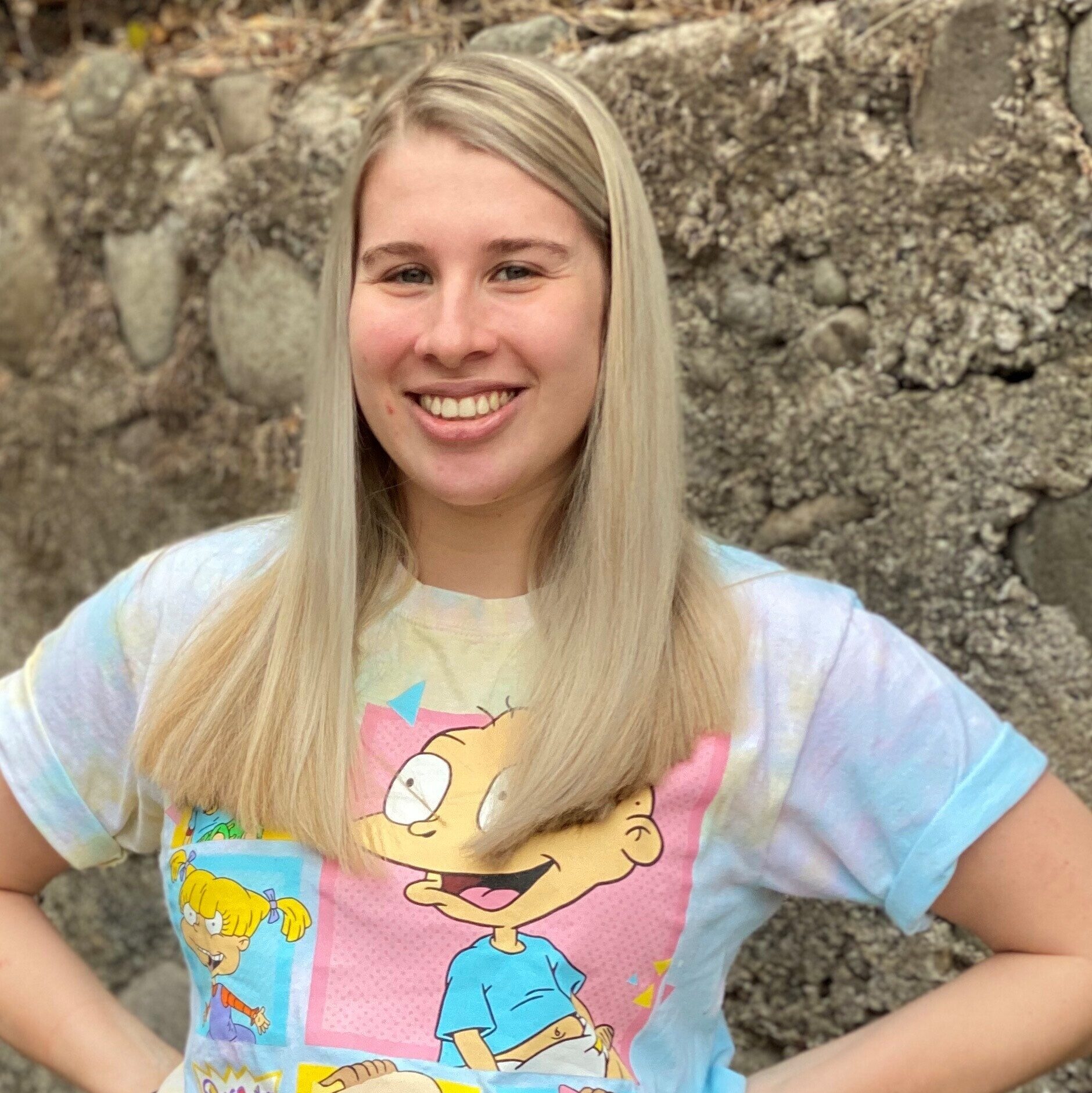 Frida Xirinachs
Technical Consultant
Recently graduated in Business Informatics from Universidad de Costa Rica, Frida joined Congero Technology Group as a Technical Consultant in 2020. Her work directly involves Oracle Billing and Revenue Management.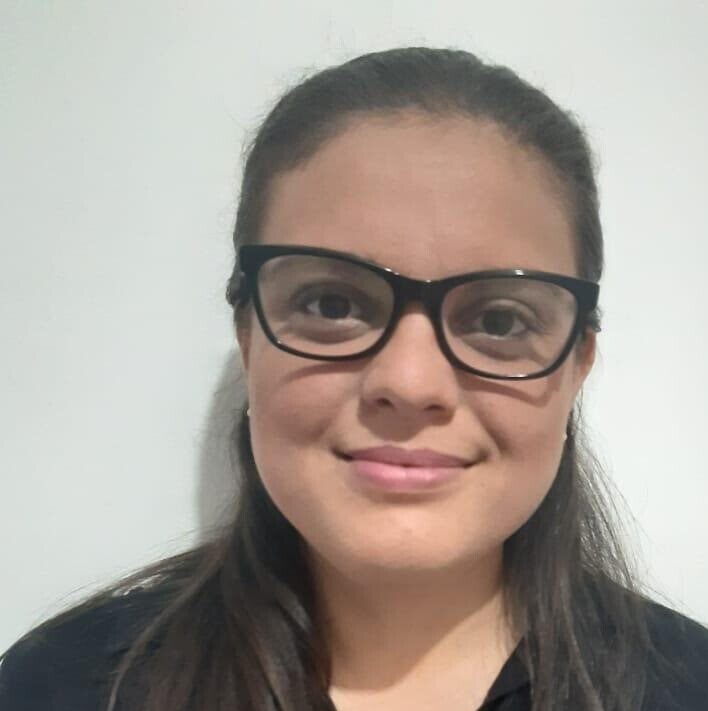 Marilyn Miranda
Technical Consultant
Marilyn is a graduate in Systems Engineering from Universidad de Costa Rica. She also has a degree (licenciatura) in Computing Engineering from Universidad Estatal a Distancia of Costa Rica. In recent years, she has been dedicated to web development and is very interested on the area of testing software (QA).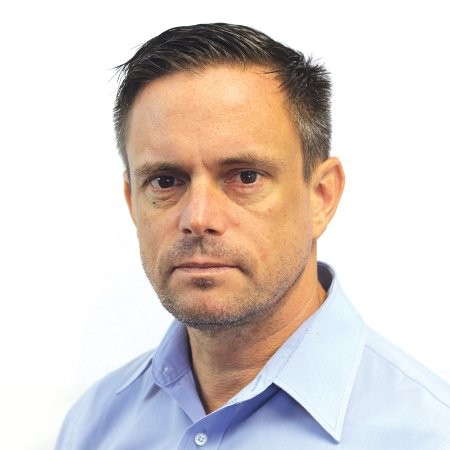 Alexander Bramford
Principal Consultant
Alex started his career in the digital typesetting and pharmaceuticals ERP worlds and has worked as billing consultant in the Telecoms and Finance industries since the early 00's. He brings a wealth of experience in integrating billing systems to third-party payment processing and taxation vendors.
Federico Piazza
Principal Consultant
Federico is a Java Senior Software Engineer with 14 years experience in backends. He is passionate about distributed systems, software architecture, event oriented systems, microservices and technology. In his free time, he enjoys sailing, kayaking, scuba diving and outdoor activities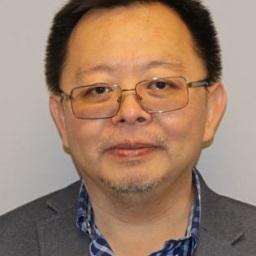 Minh Phanivong
Principal Consultant
Minh Phanivong is a principal IT Consultant with extensive experience in Team Lead, Architecture, Requirements, Analysis, Design, Development, Testing, and Implementation. Over the course of his career, Minh has completed extensive work on Oracle BRM, Kenan and Amdocs billing platforms.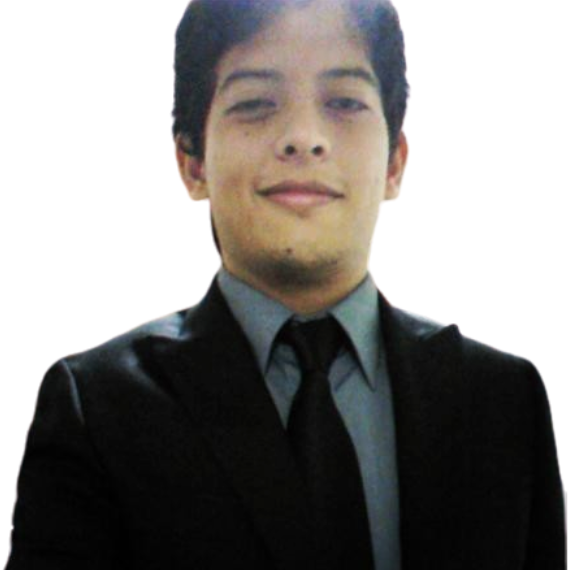 Roberto Castro
Sr Technical Consultant
Working remotely from our team in Costa Rica, Roberto enjoys pushing himself to new challenges and learning new technologies. He enjoys nature and learning new things every day.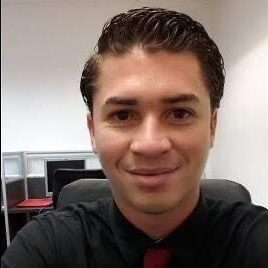 Randal Vargas
Sr Technical Consultant
Graduated from University of Costa Rica in 2013, Randal started his professional career as developer on Oracle CRM (Siebel) working as part of a team and individual tasks. Over the years, he had different roles as analyst and deployer, integrations with different applications (like IBM-MQ, AIA and BRM).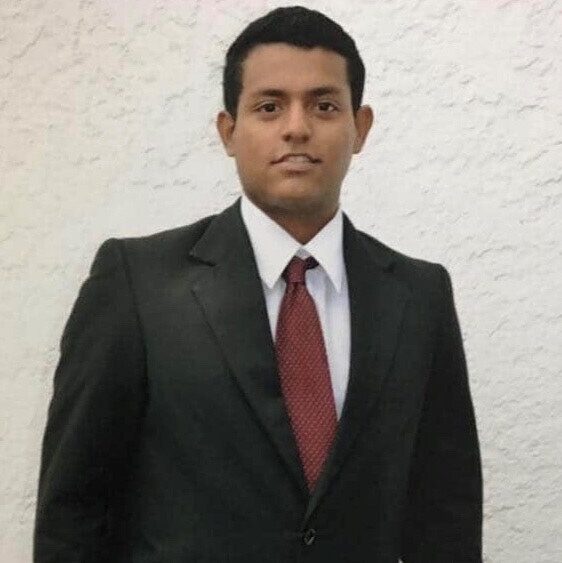 Technical Consultant
Jose graduated from National University of Costa Rica in 2016. He had been working as a Software Engineer and other roles before to getting his opportunity in Congero Technology Group. He is passionate about drawing, reading and learning about new technologies.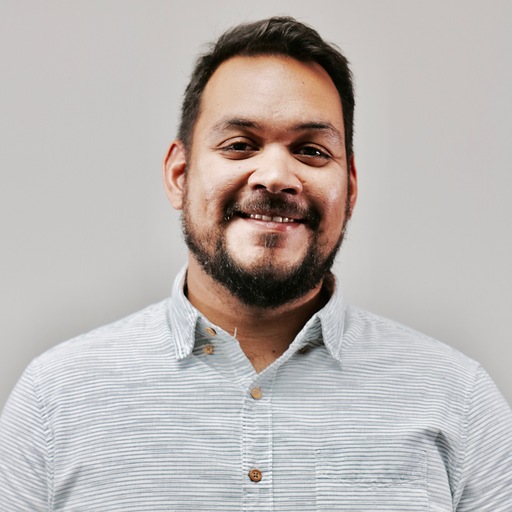 Alexander Salazar
Delivery Lead
Graduated with an Electrical Engineer degree, Alex has experience in software development and solution architecture after working for Oracle and joining Congero Technology in 2018. In his free time, he enjoys reading, doing martial arts and obtaining knowledge through acquiring new certifications.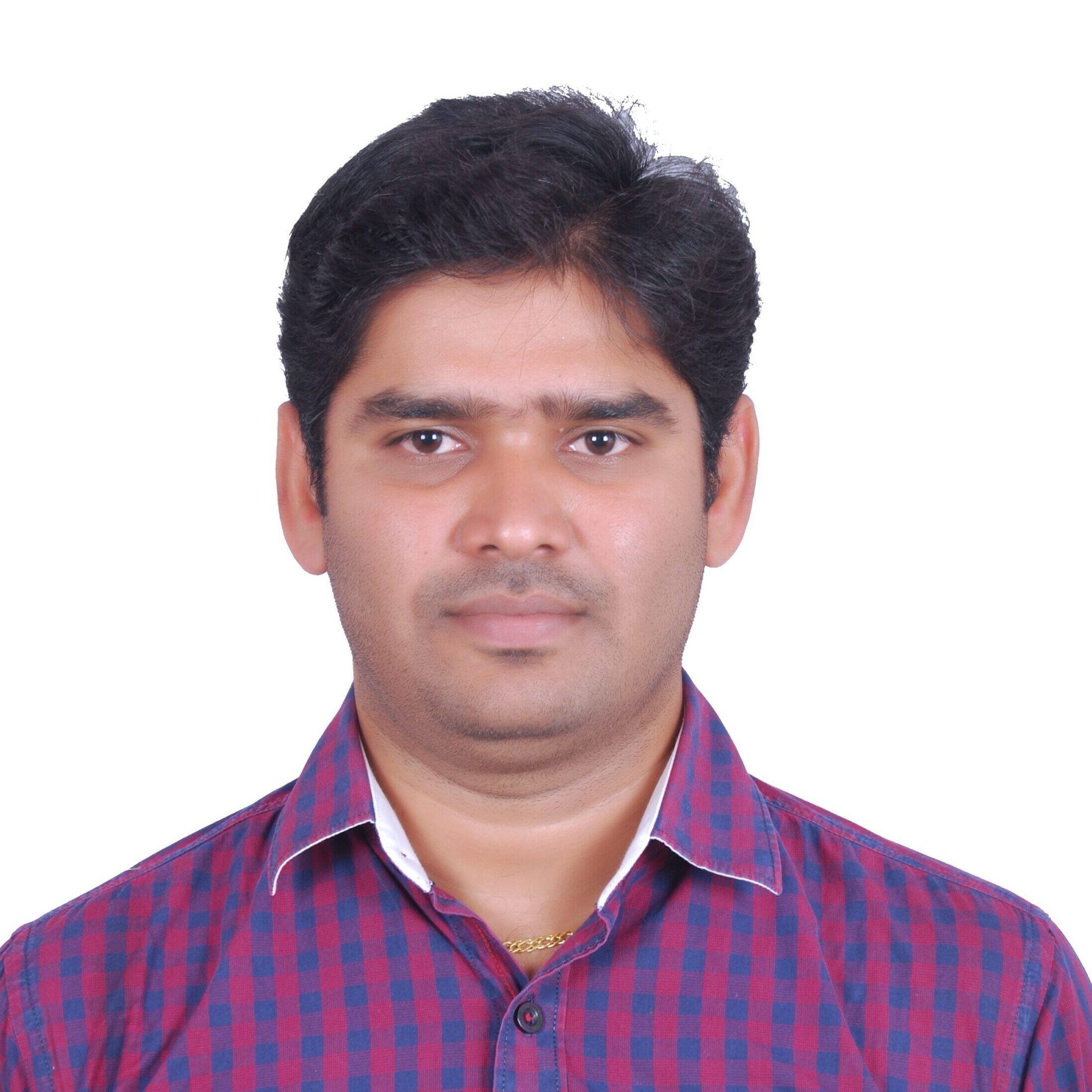 Prasad Gali
Principal Consultant
Graduated from JNTU University, Hyderabad, India, Prasad has over 14 years of experience in design, development and architecting in OSS, middleware and Big Data domain. Worked in various applications (OSM, ASAP and AIA) related to Oracle Communications suite and Big Data technologies.
Adrian Rocha
Principal Consultant
Adrian has broad experience in business supporting systems for telecom and financial companies. He led development teams and designed architecture solutions in different projects in Latin America, Europe and the U.S. Adrian holds a BS in Information Systems, and is pursuing an MBA at the University of Barcelona.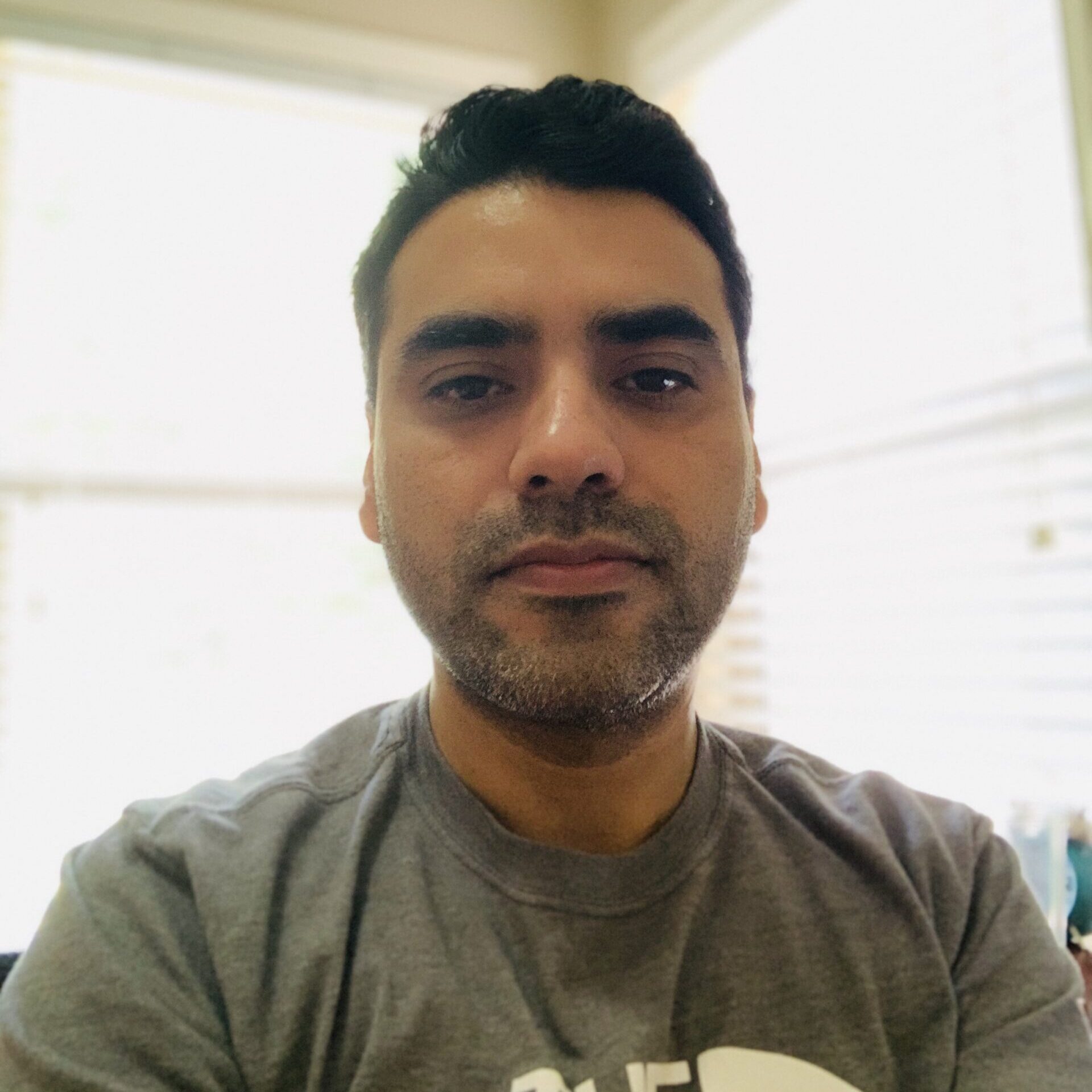 Sanchit Sharma
Delivery Lead, North America
Sanchit has over 17 years of experience in Technology with successful record of delivering large enterprise projects. He is passionate about Cloud architecture, microservices, event driven architecture and Big data technologies. Besides work, he spends time with family outdoor, runs and plays tennis.
Tina Huynh
Digital Marketing Specialist
Graduated summa cum laude with a Bachlor's in Mass Communication, Tina started her career in marketing with Congero Technology Group. She is experienced with Adobe CC, website design and blog writing. In her free time, she enjoys playing table tennis, guitar and trying new Vietnamese recipes.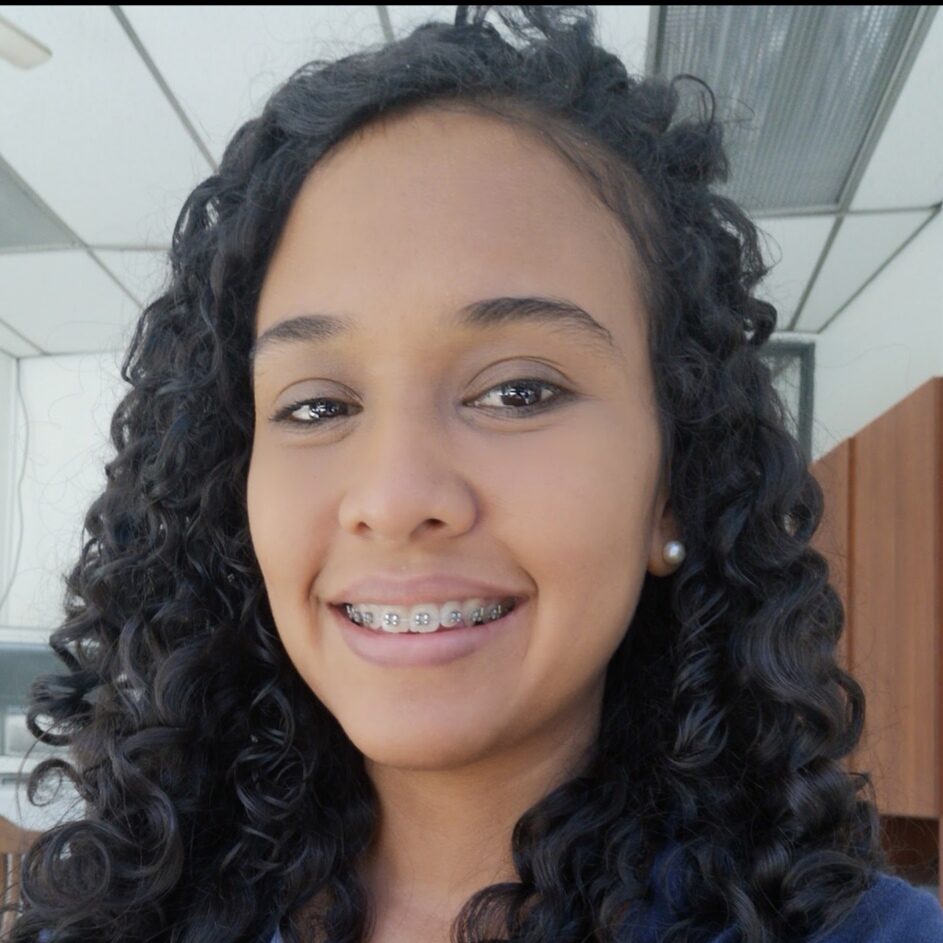 Saray Mora
QA Analyst
Saray graduated in Systems Engineering at Universidad Nacional de Costa Rica.
She has experience in supporting systems for TelCom and enjoys learning about new technologies.