Congero, v. (kon-JER-ō) {Latin}
to bring together, compile, accumulate
Why Congero?
Working with Congero Technology Group
At Congero Technology Group, we combine cutting-edge ideas with proven dependability.
We understand that no two businesses are alike, we've built a diverse team of 35 team members from around the world. When our team is on site, we have one mission: to deliver a unique billing solution that increases revenue for your company.
Our process is transparent, and we're honest about what works and what doesn't. We know every member of your team is critical to understanding your business needs, and we treat them that way—from the CEO to the administrative assistant.
When you work with Congero Technology Group, your team becomes our team. Your goals become our goals. And our successes become yours.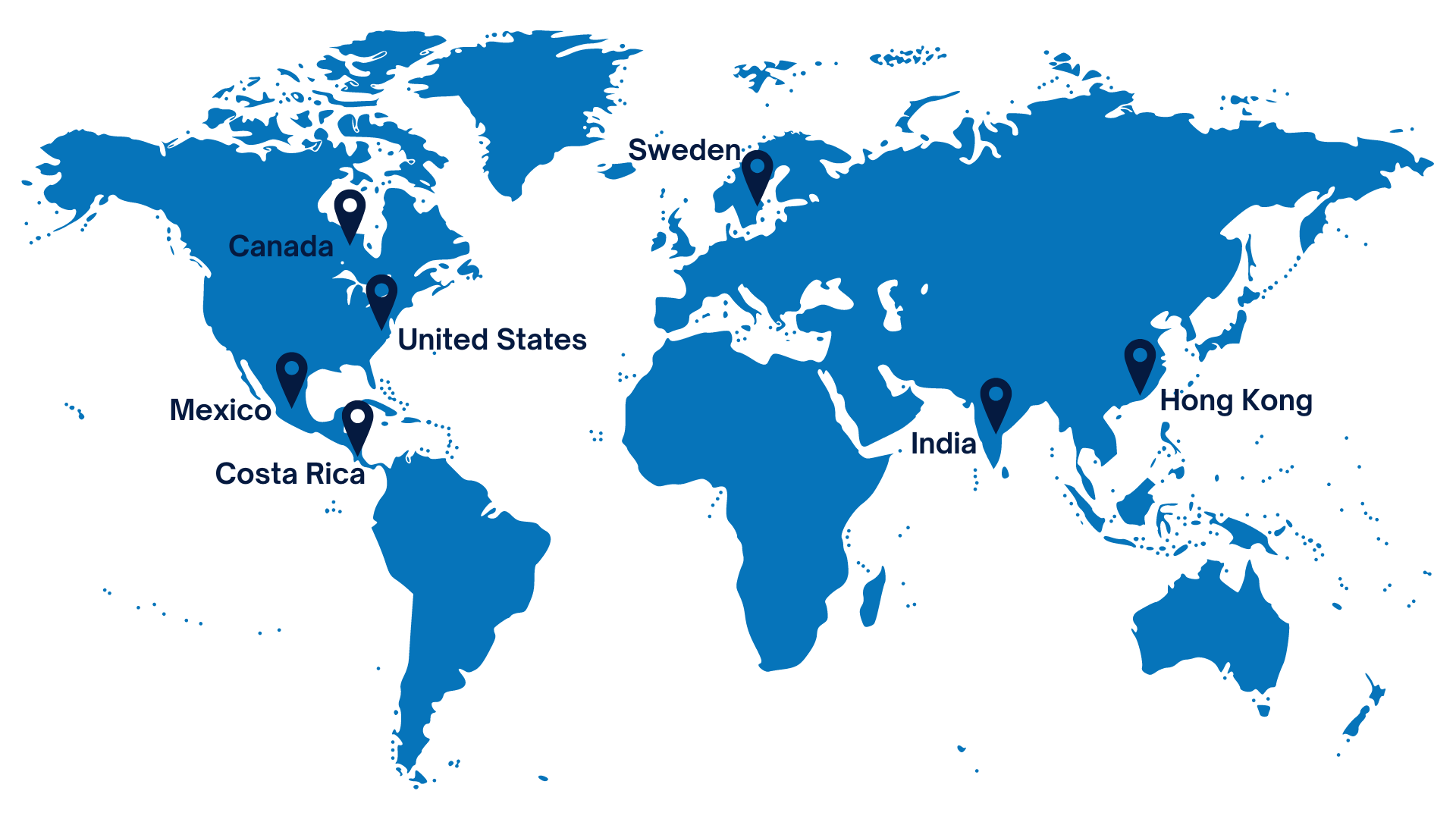 offices
Our international headquarters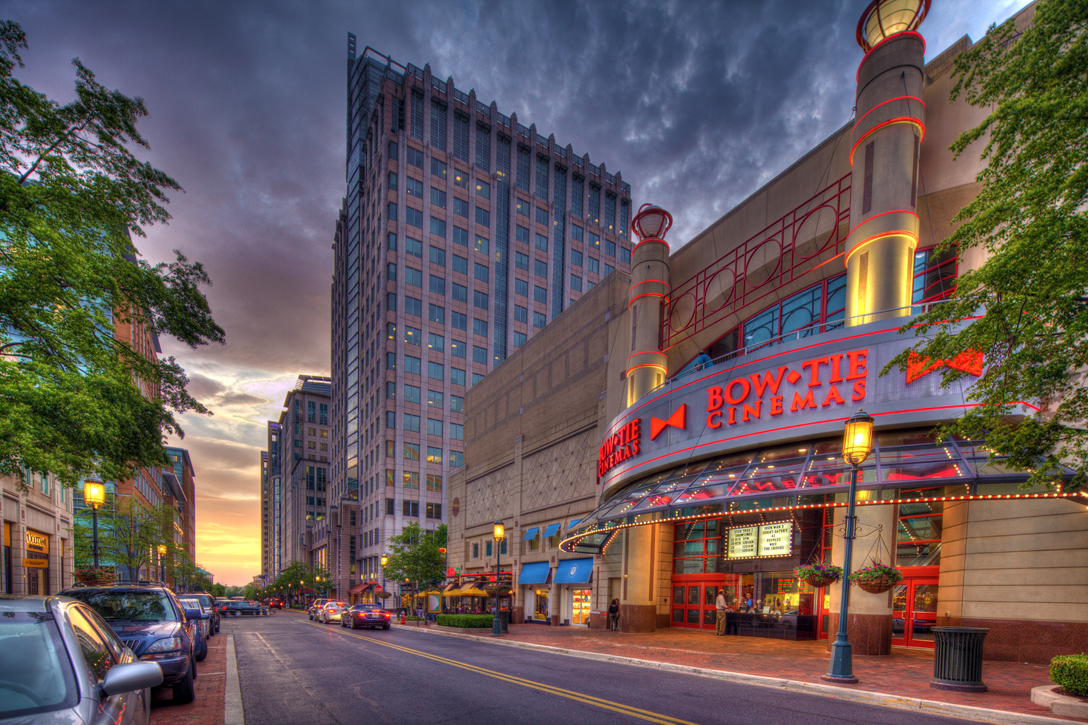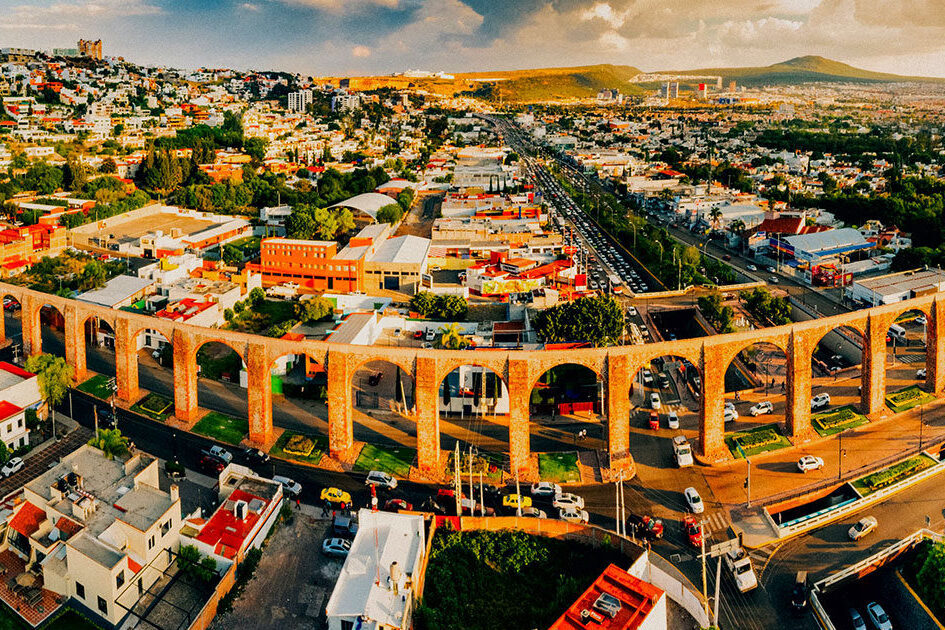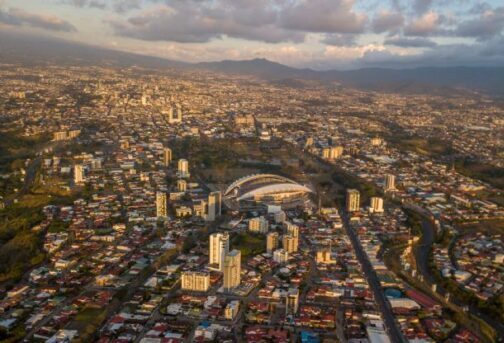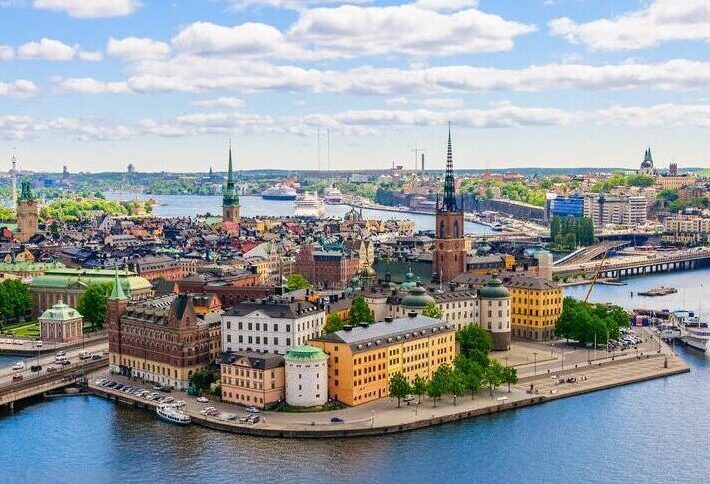 2003
Thomas Cong left Portal Software and started an independent consulting business for customers such as GM Onstar and Sirius XM
2006
Oracle acquired Portal Software and renamed it Oracle Billing and Revenue Management
2008
Ebillsoft incorporated in Fairfax VA by Thomas Cong and Jorgen Jensen. Ebillsoft became Oracle Gold Partner and started delivering BRM implementation services. 
2012
Ebillsoft started business in Canada
2015
We recognized the need for cloud-based solutions Ebillsoft embarked on BRMbox cloud billing platform based on Oracle BRM
2016
We opened our first R&D center in Bangalore India
2017
Ebillsoft Mexico opened our first office in Latin America
2018
We re-launched as Congero Technology Group
2019
Congero started a consulting delivery team in Costa Rica
the team
Meet our team members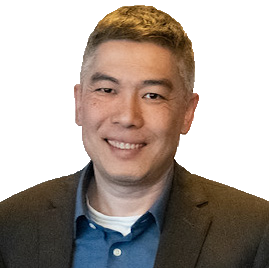 Thomas Cong
President & CEO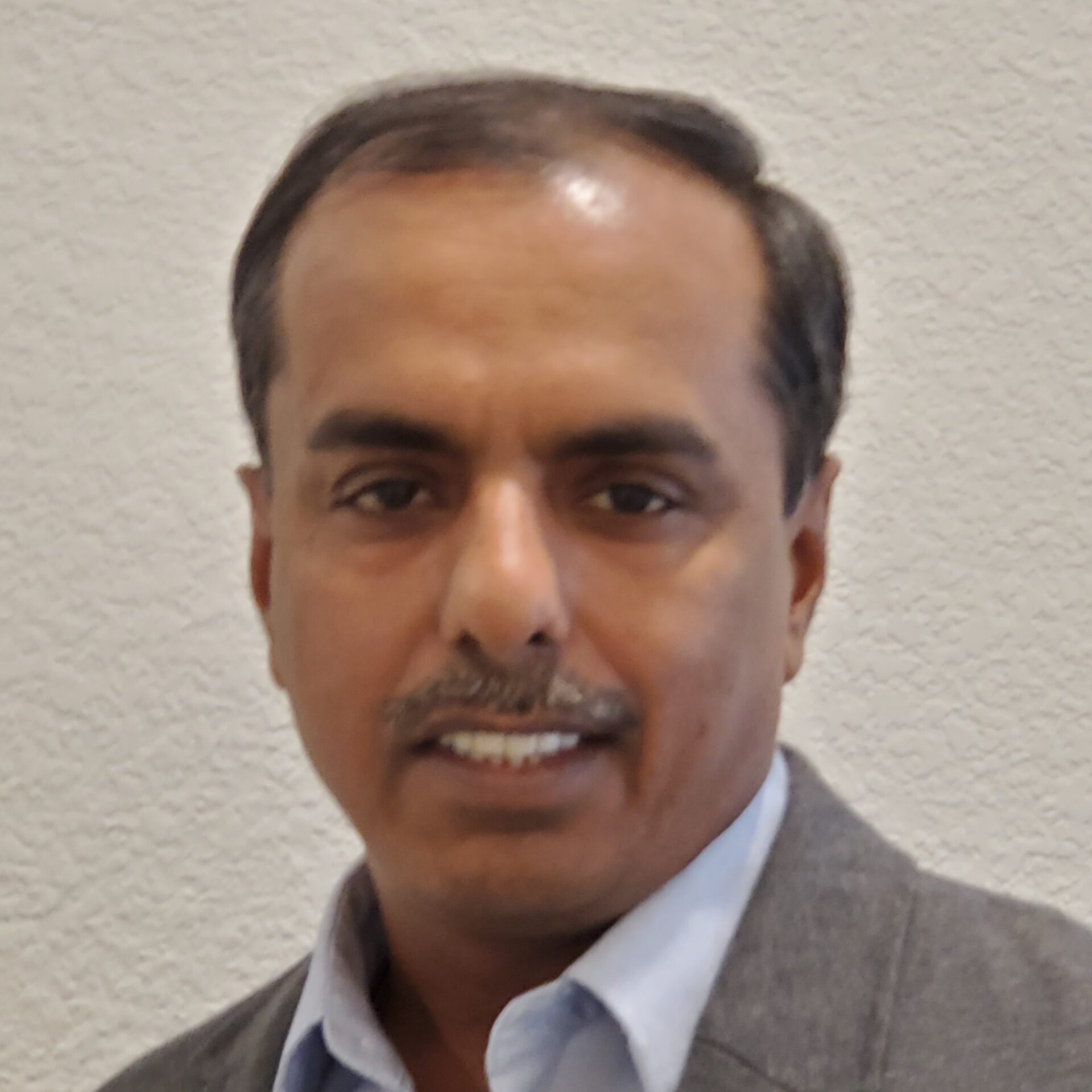 Kamal Bhasin
Vice President of Strategy and Delivery Management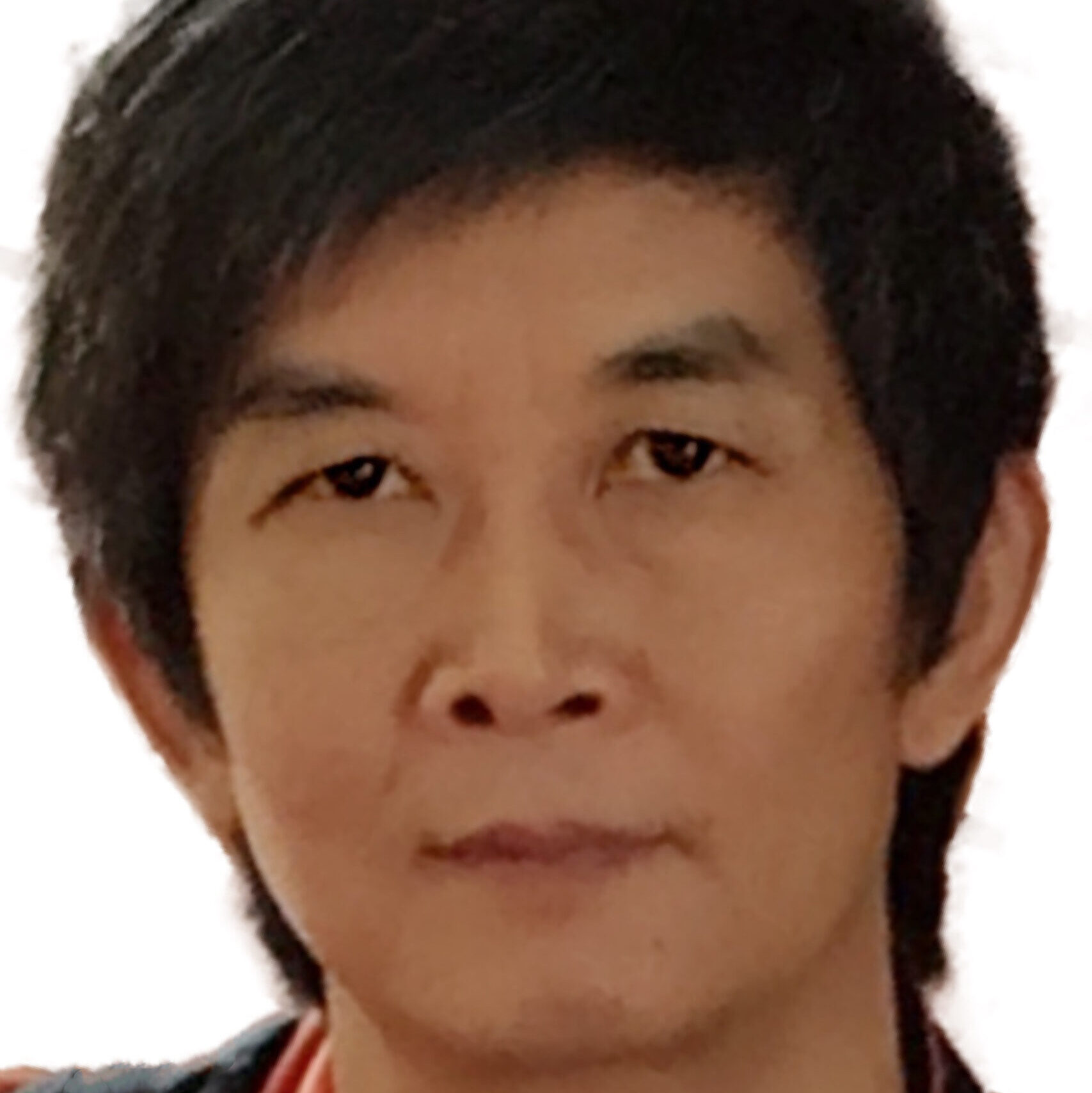 MICHAEL WANG
Sr. Principal Consultant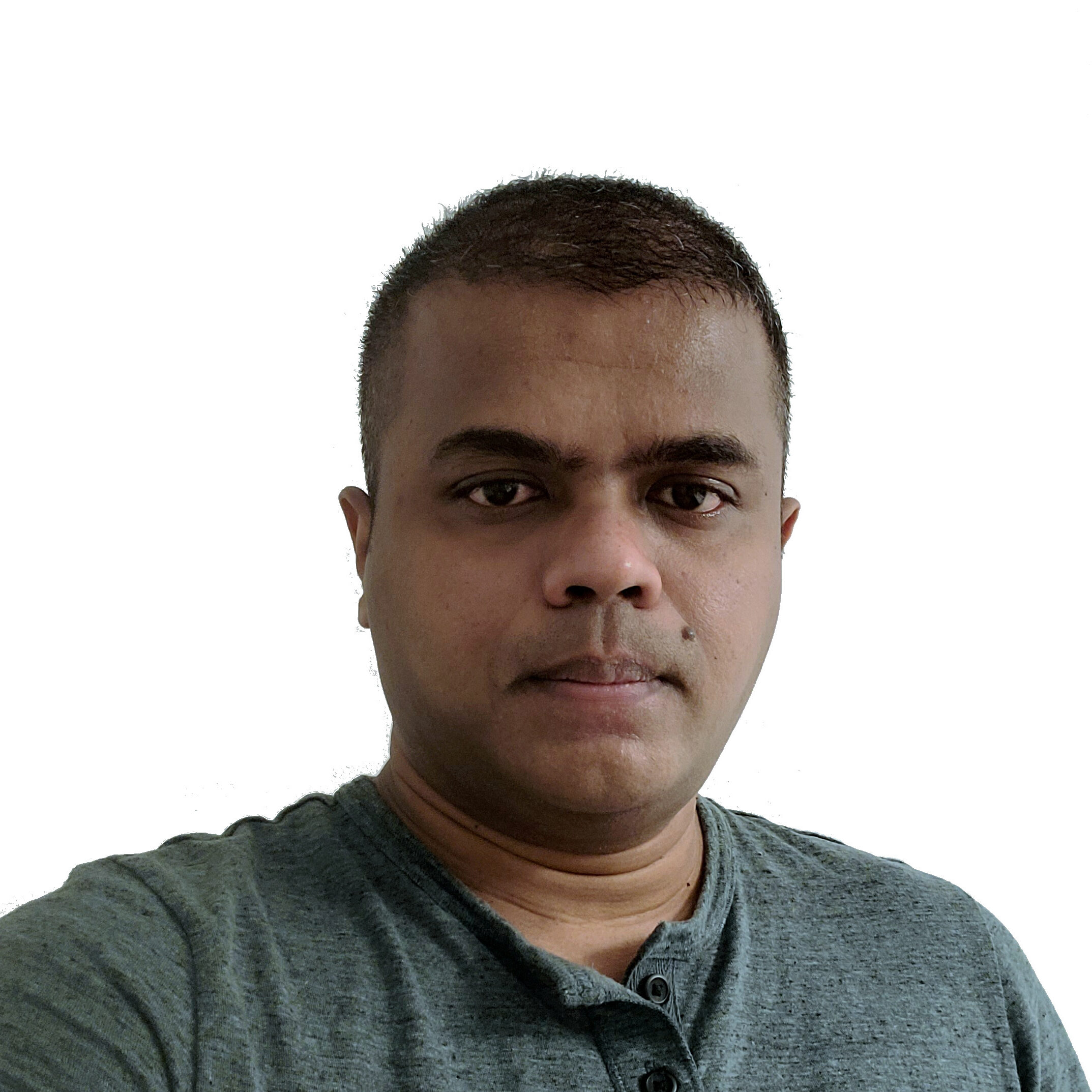 Manikandan Sekar
Principal Cloud Architect
Federico Piazza
Sr Principal Consultant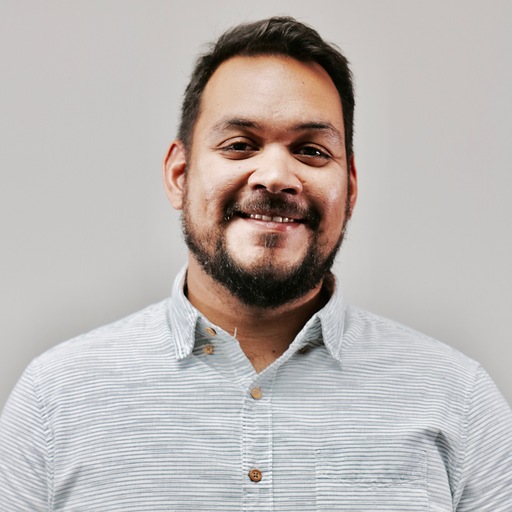 Alexander Salazar
Delivery Lead, LATAM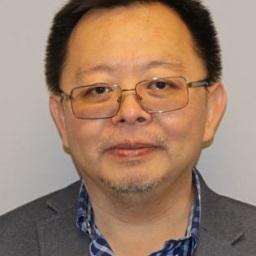 Minh Phanivong
Sr Principal Consultant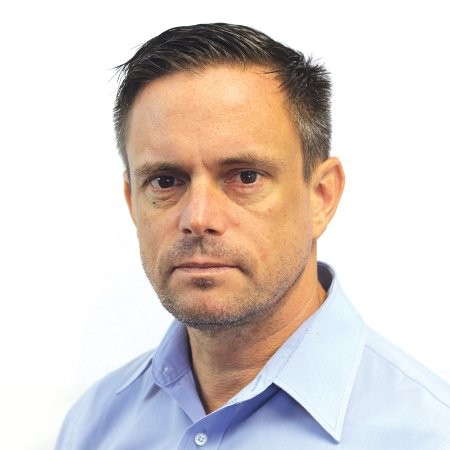 Alexander Bramford
Principal Consultant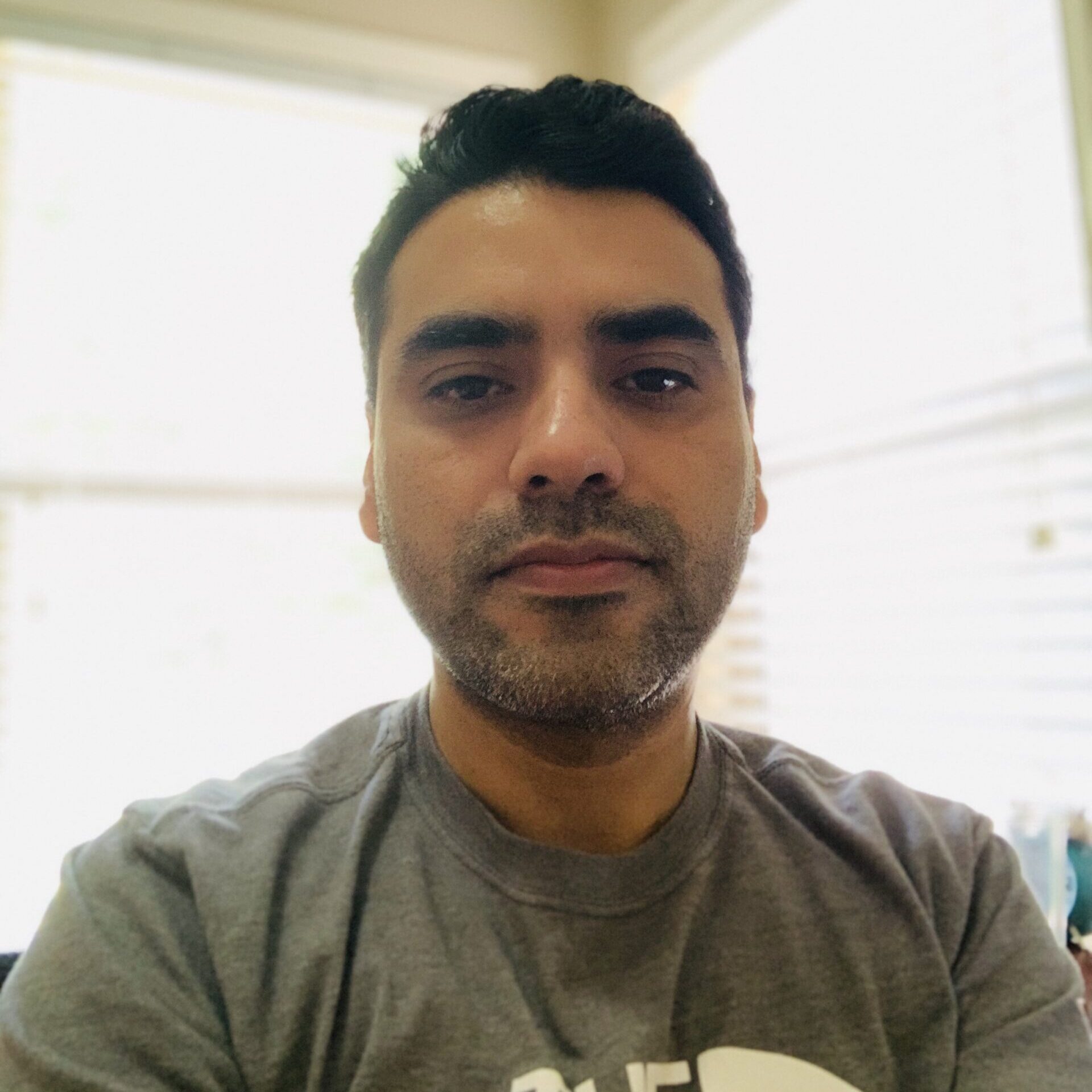 Sanchit Sharma
Delivery Lead, North America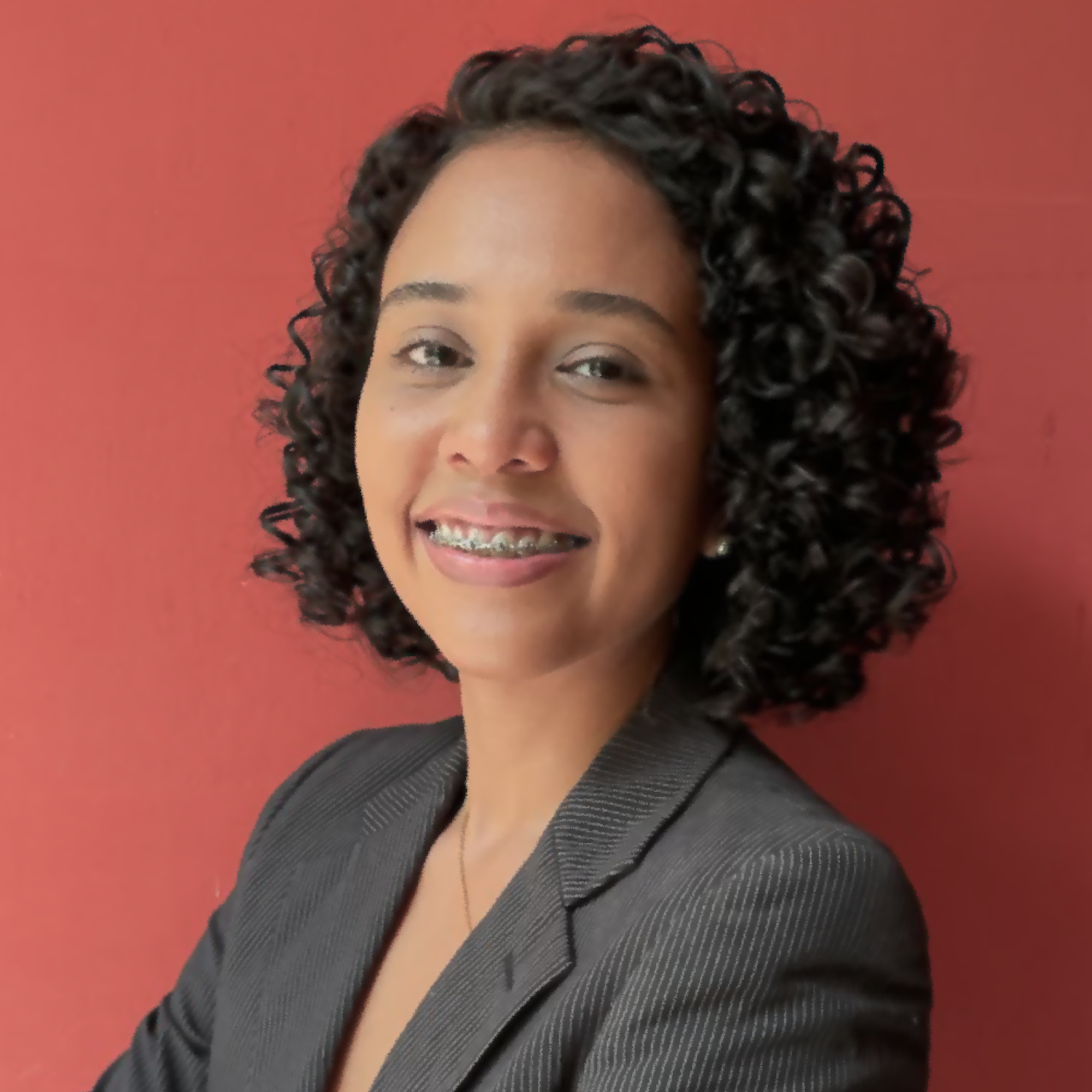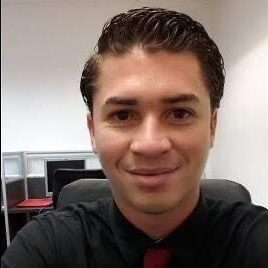 Randal Vargas
Sr Consultant
Adrian Rocha
Tech Lead, LATAM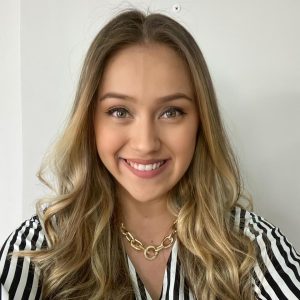 Sharon Solano
HR Lead, LATAM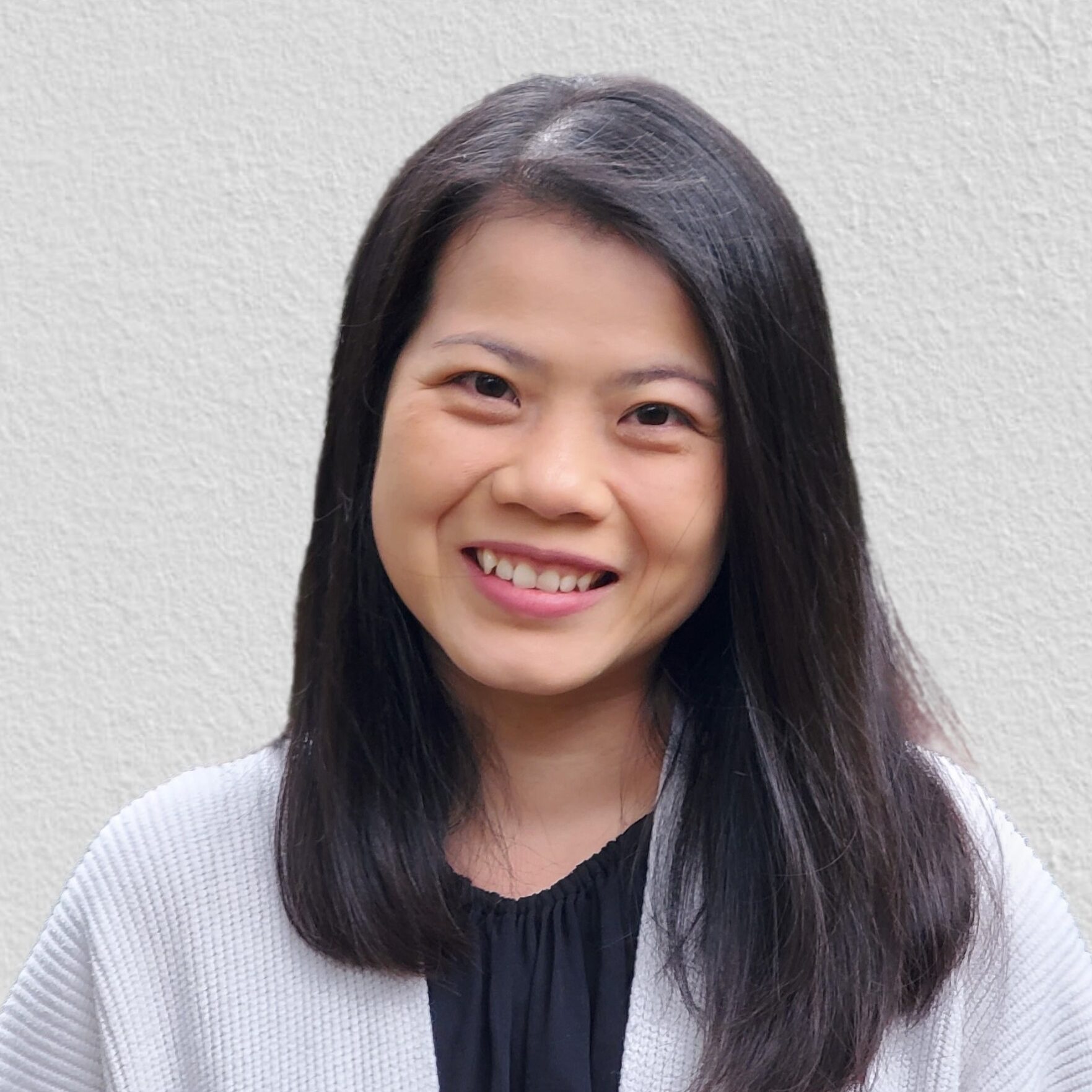 Quyen Dao
Finance/Payroll Lead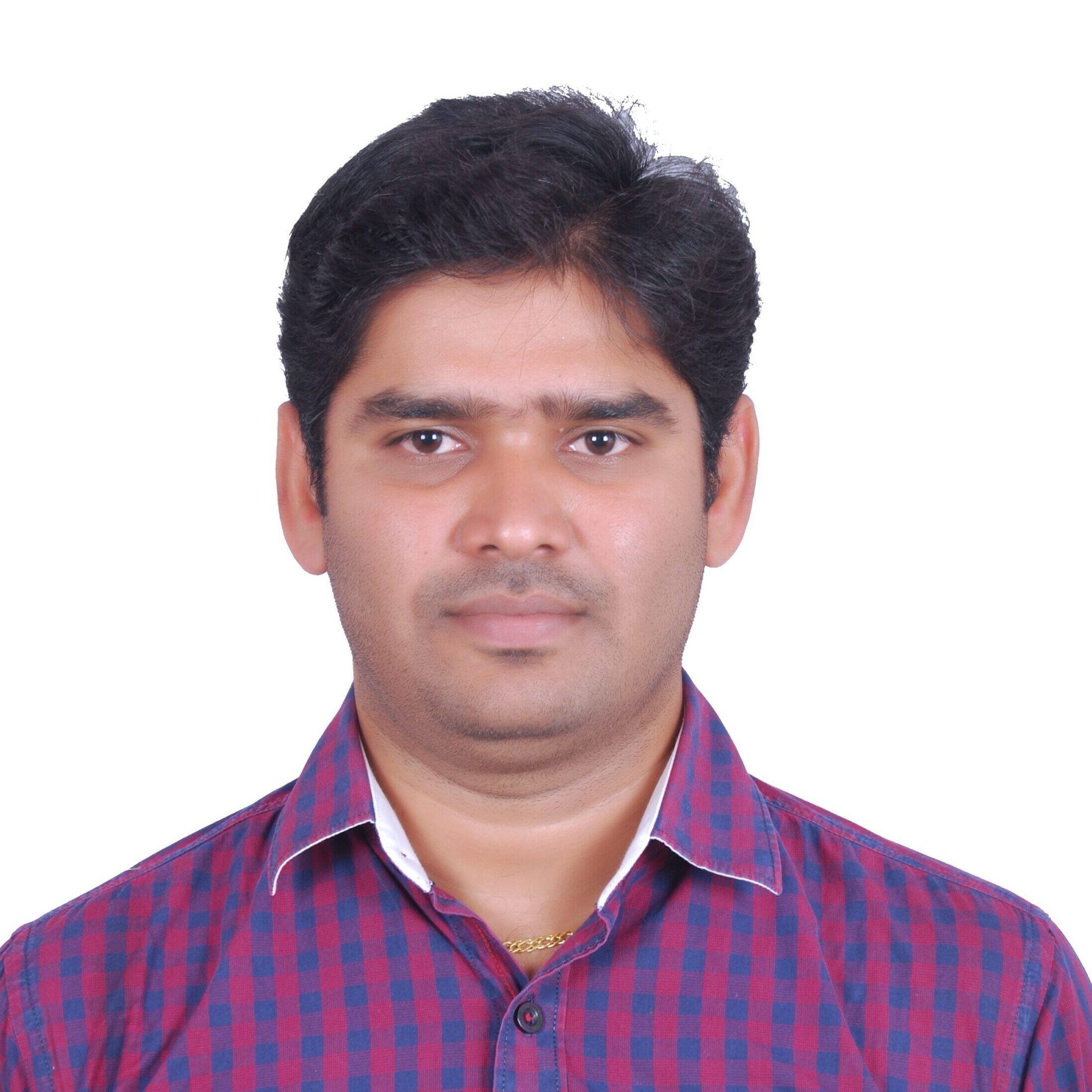 Prasad Gali
Principal Consultant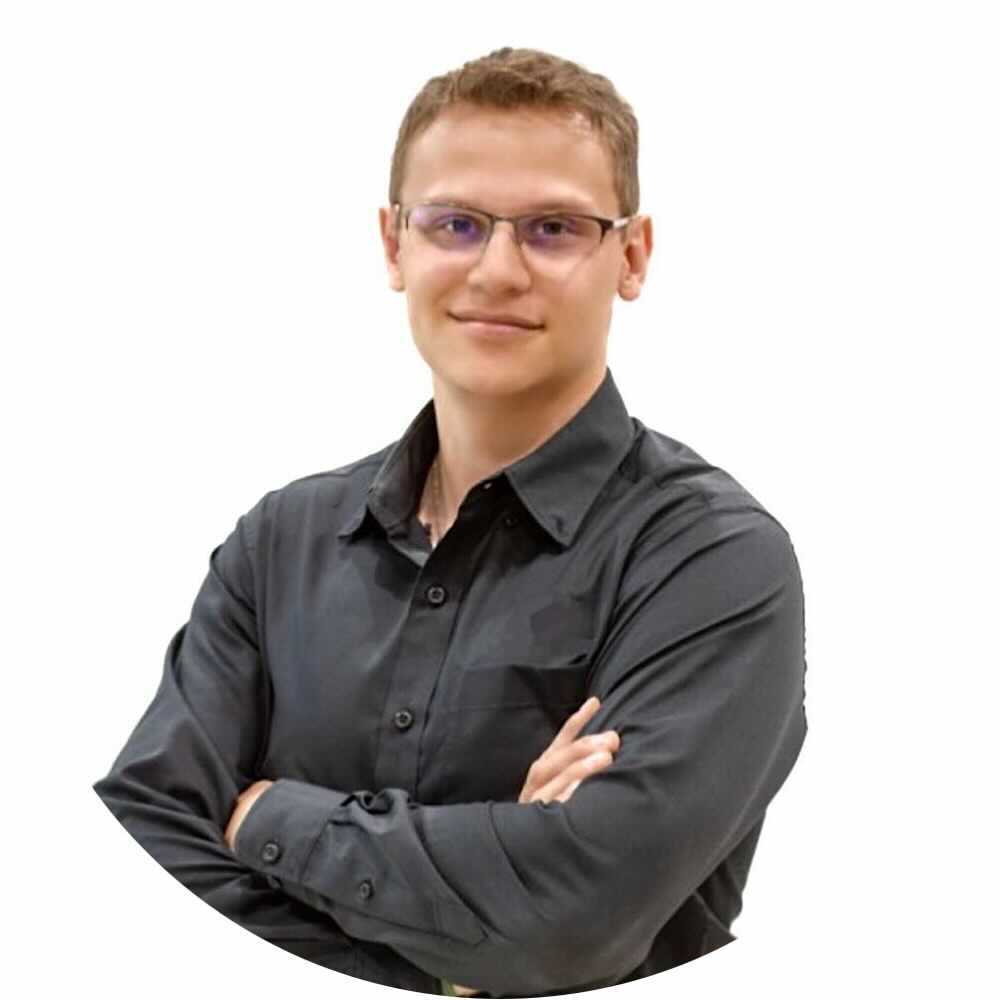 Guillermo Romero Brenes
QA Consultant
Tina Huynh
Digital Marketing Specialist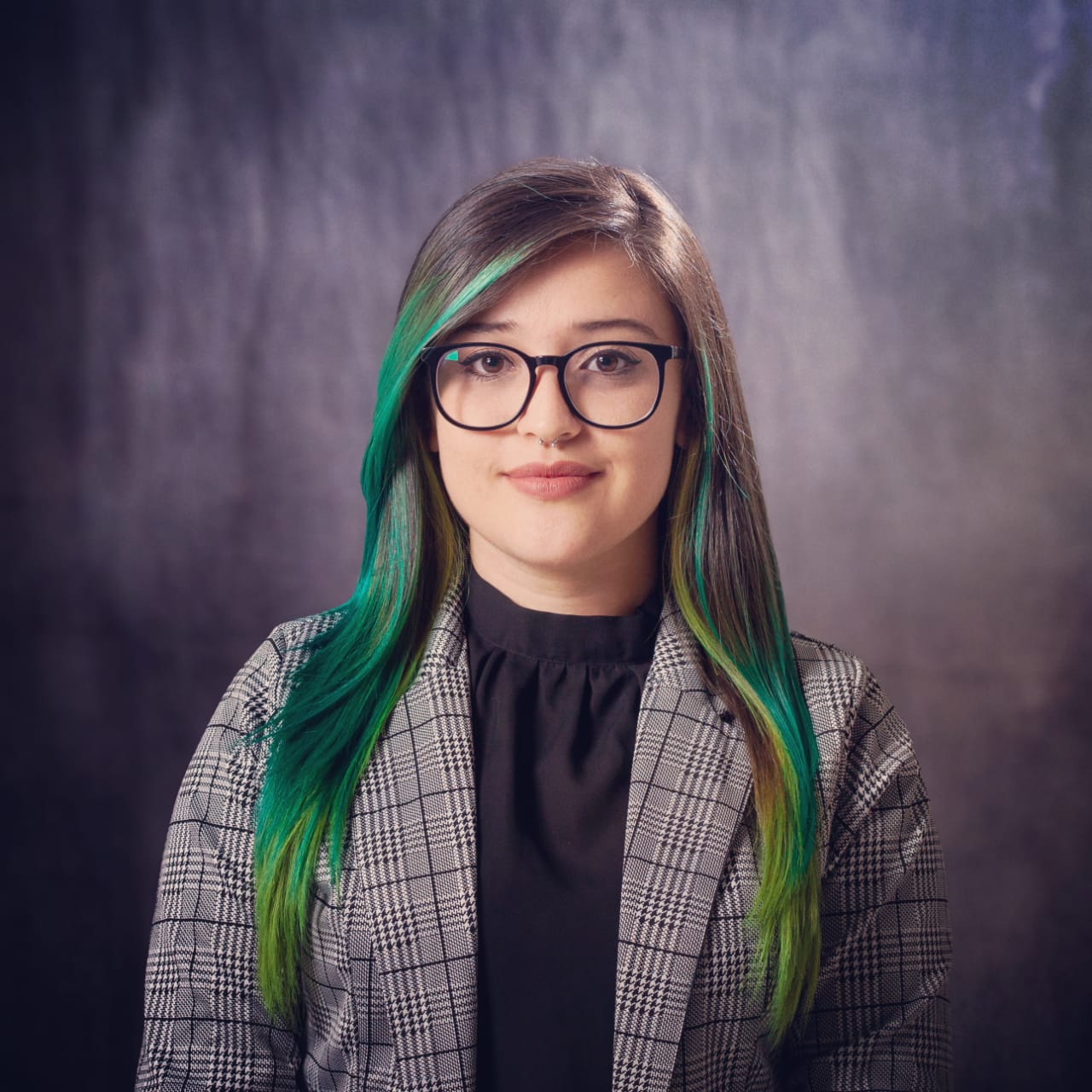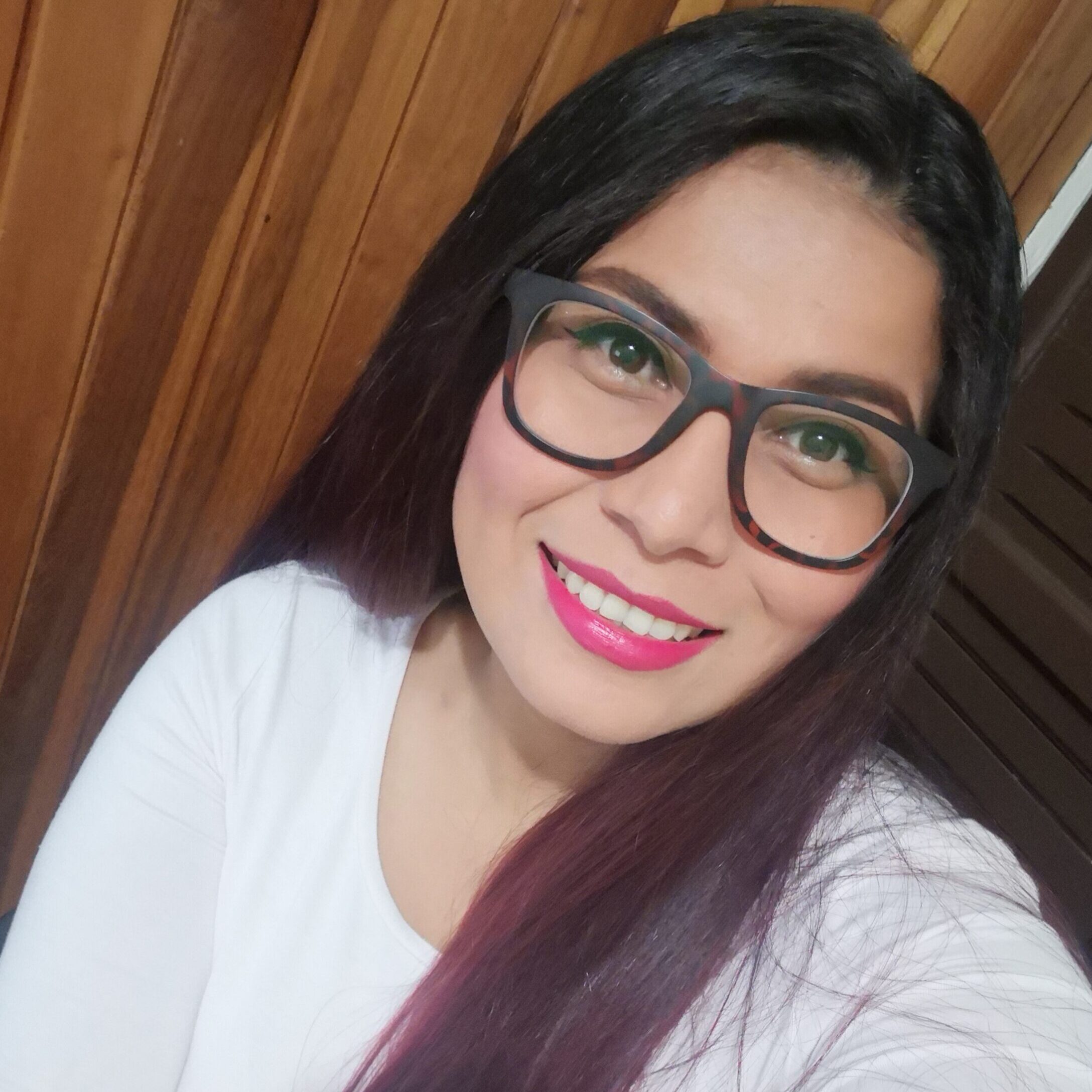 Ericka Solorzano
Sr Consultant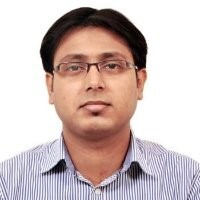 Saikat Sen
Principal Consultant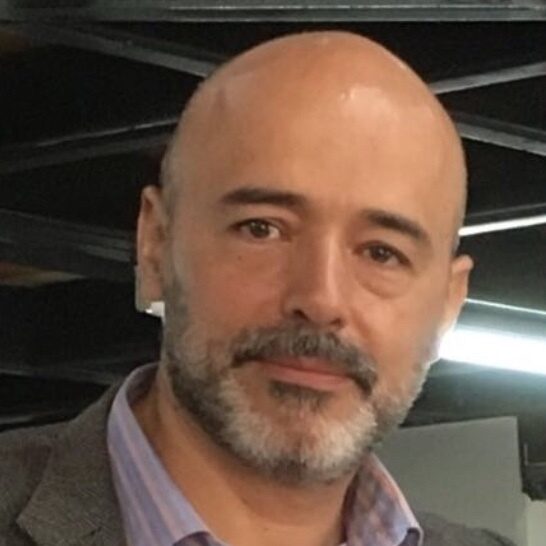 Francisco Herrera
Director of Business Development
Alonso Bolanos
Pre Sales Engineer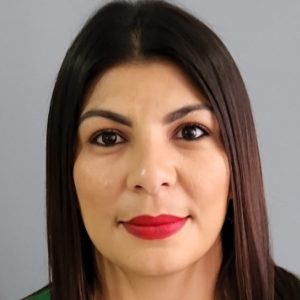 Nairobi Lopez
Regional Sales Executive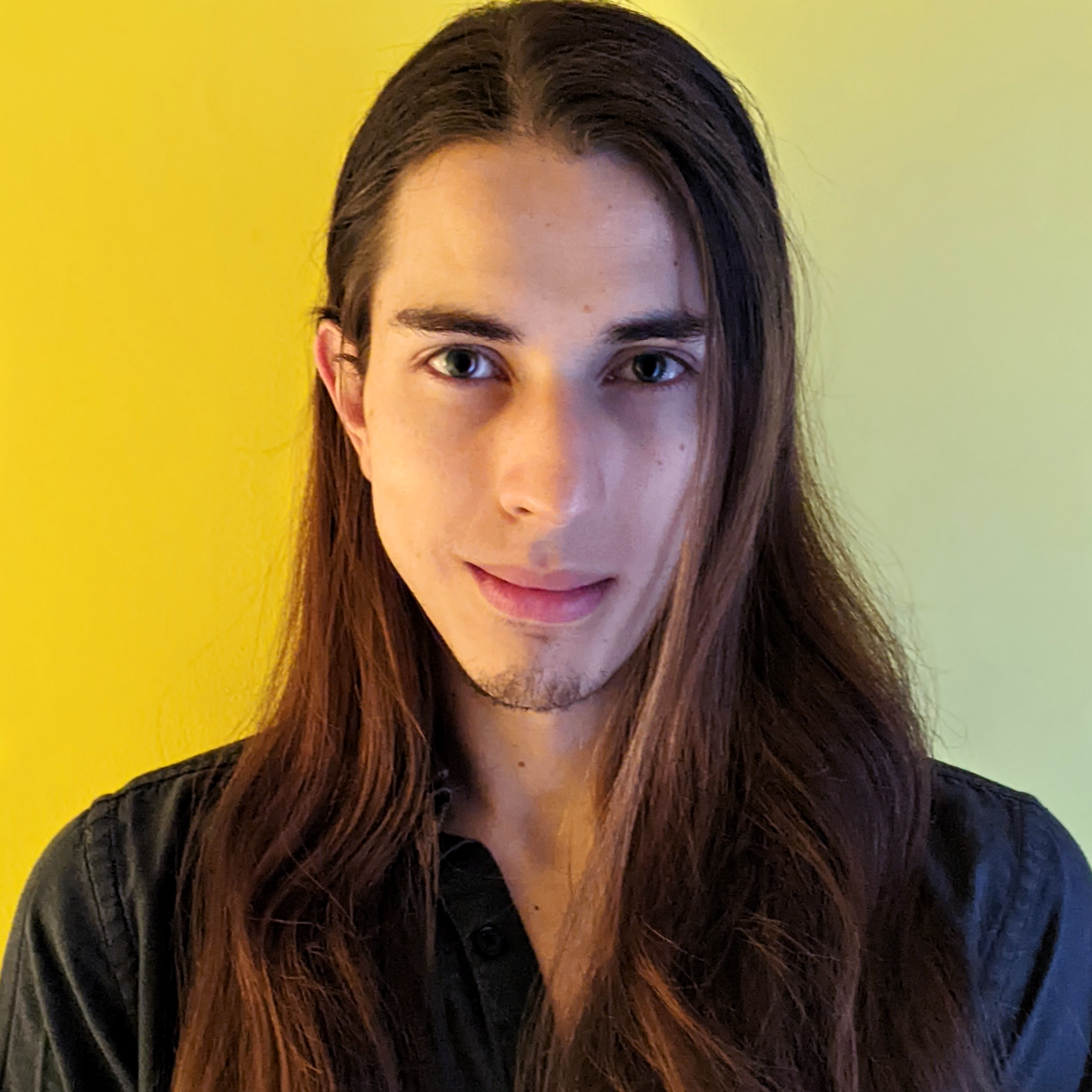 Andres Madrigal
Consultant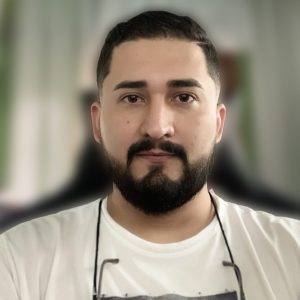 Alejandro Sibaja
QA Engineer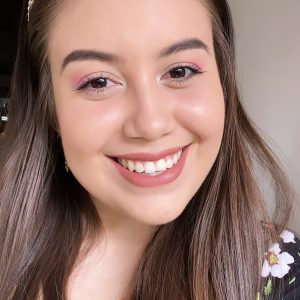 Yariela Vargas
HR Assistant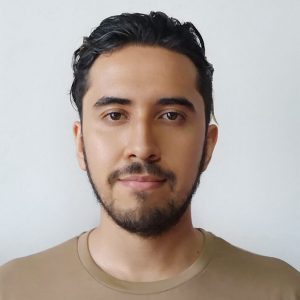 Diego Porras
Jr QA Engineer