With over two decades of deep industry experience in software and the Oracle Billing and Revenue Management Platform, Congero Technology combine innovation and expertise to create agile, reliable solutions for our customers.
OUR SERVICES
We're the Experts
Oracle Consulting
New product launches, feature enhancements, and business process automation through innovative systems integration.
Cloud Migration & Automation
Transform your on-premise billing platform to the cloud with our Fast-track migration approach.
Application Development Solutions (ADS)
Wow your users with first-rate cloud and mobile applications that combine stellar user experience with easy-to-manage backend design.
Application Management Service (AMS)
We work with your business operations and IT teams to implement new features and enhancements that accelerate time-to-value.
OUR TECHNOLOGIES
What We Provide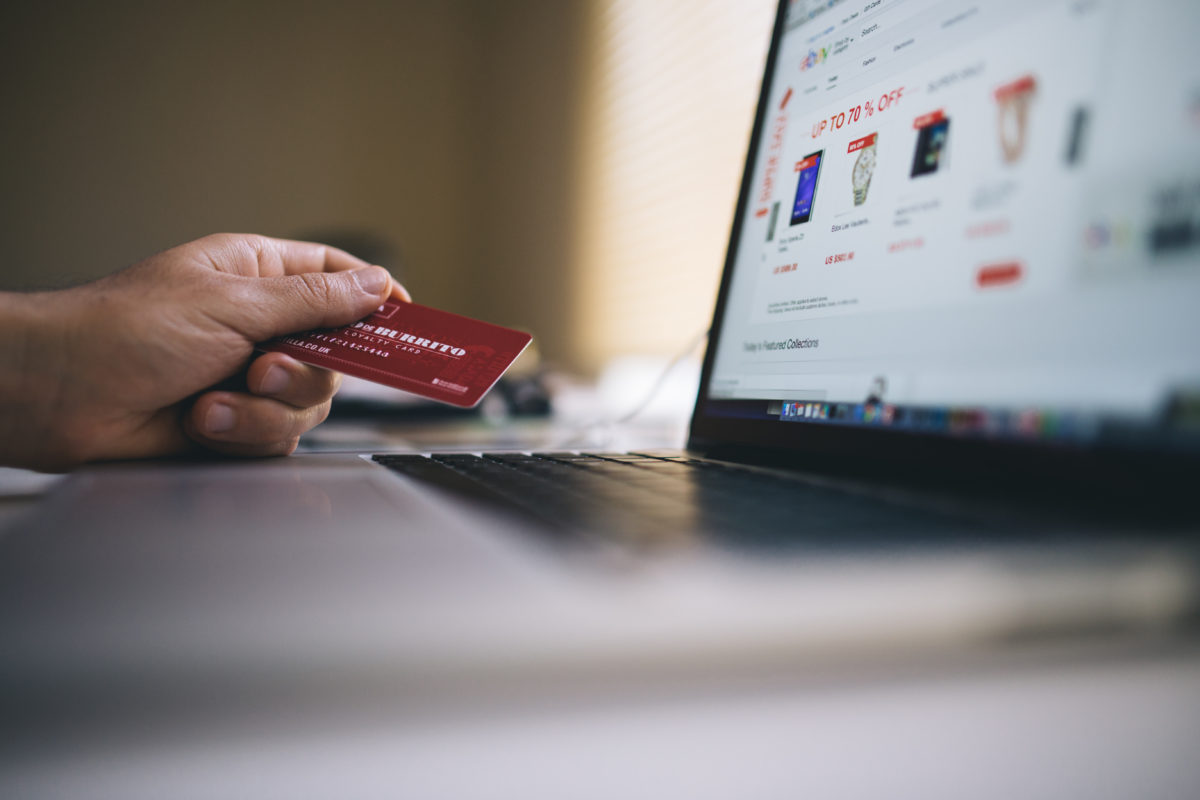 Congero Cloud
Congero Technology Group delivers subscription and usage-based billing solutions in a Quote-Order-Cash digital economy. We understand that there is no one-size-fits-all platform and thus bring you a unique billing solution to manage your subscription and usage revenue.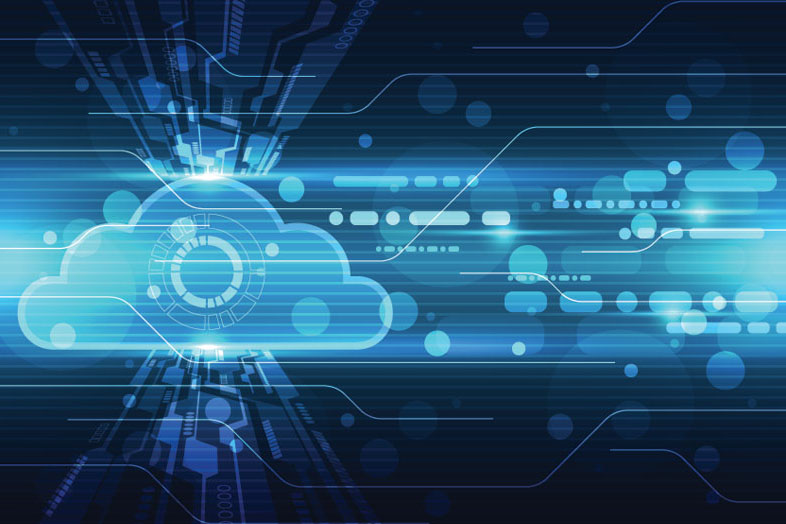 Cloud Integration
We offer an integration framework to accelerate your digital transformation with an integration service layer, which provides the ability to connect multiple systems to deliver a full order to cash experience.
Cloud Gateways
With Congero Cloud™ Gateways, you can easily check your business processes to ensure they're seamlessly integrated with your support systems and vendors. Our platform interacts smoothly with your upstream sales ordering system, tax calculation provider, and credit card payment provider.
RESOURCES
Our Recent Posts
Sales taxes can be confusing, especially for SaaS companies in the United States. Although it is convenient and profitable that SaaS products can be...