Congero Cloud
An all-in-one Business Revenue Delivery platform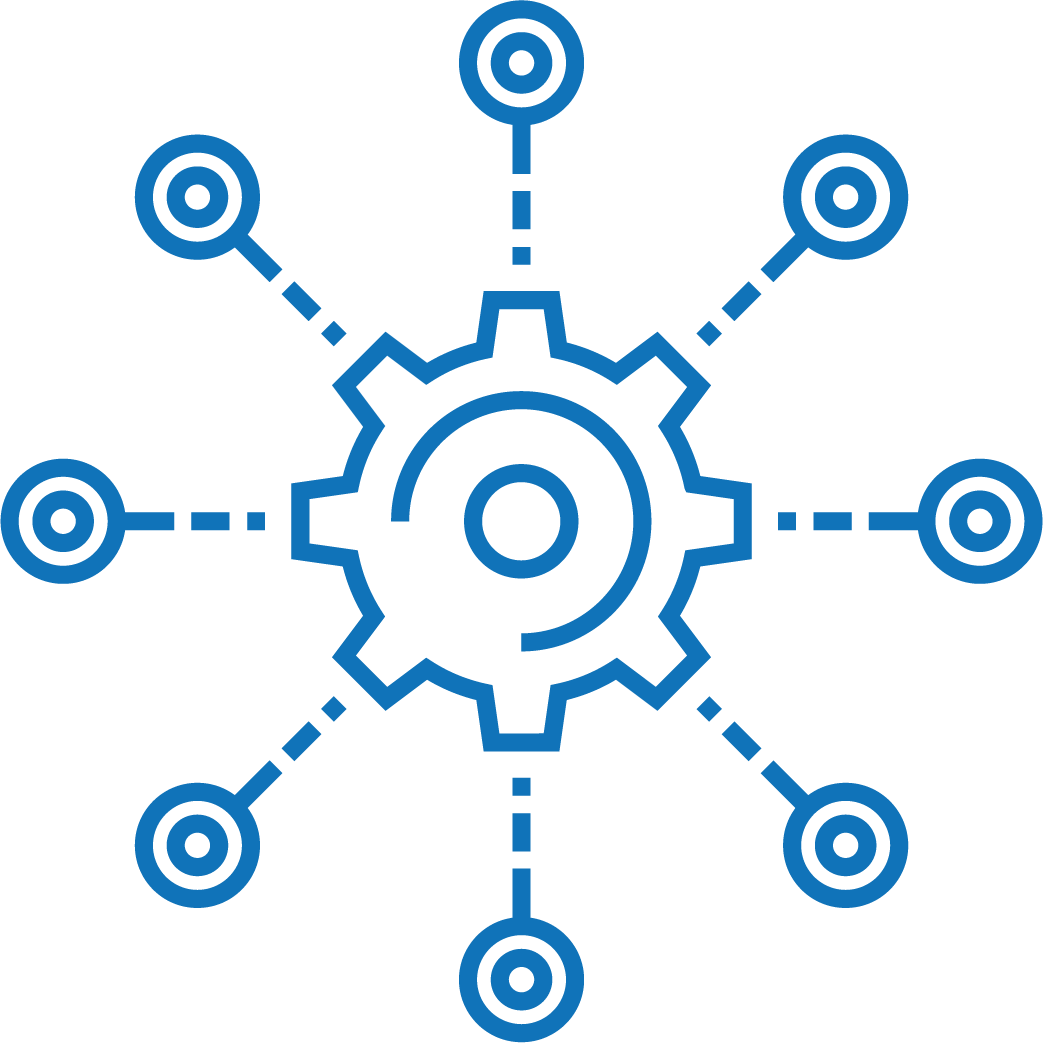 Congero Cloud is a pre-built certified integration of Salesforce CRM, Oracle Billing and Revenue Management, Avalara taxation and Braintree payment and your ERP platform.
Congero Cloud provides a integrated enterprise grade solution for your lead to cash business processes. It connects the leading cloud platforms in customer relationship management, enterprise product catalog, billing, taxation, invoicing, payment and collection into a certified end to end ecosystem.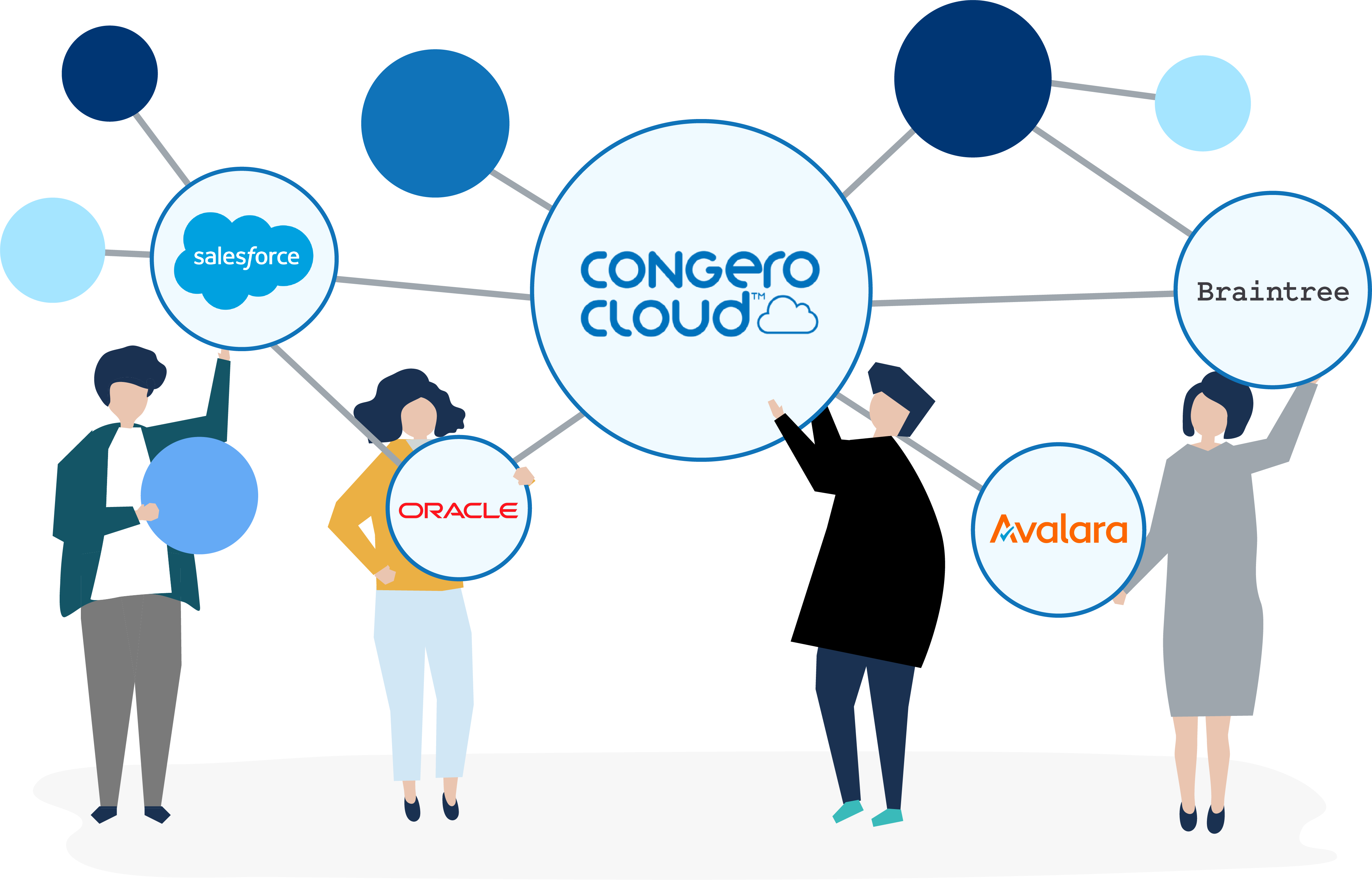 Minimal Customization
Depending on the billing solution, modern systems can get away with just configuration.
Certified
We are certified by the 3rd party platform we choose to integrate with.
Easy to Upgrade
Seamless upgrades are done with no complications.
Easy to Scale
Deployment can scale up when the traffic/load/demand is high or scale down when the traffic/load/demand is low.
host a fully capable billing solution with configurable integration middleware in the cloud.
simplified User Experience (UX) as a simple "sign-up and configure" model.
Still unsure? 
Step in to learn more.