Sharon Solano is a Costa Rica native. Ever since she was a child, Sharon has had a deep passion for baking and cooking. After graduating high school, she found herself following her passion by going to school for gastronomy and soon to become a chef.
However, after finishing the program, she realized she did not enjoy cooking enough for it to be her lifetime career. This wild realization steered her to the direction of a new field: Human Resources. Sharon started working as an HR assistant for a tech company and found herself discovering her true passion for the job.
"I did not have too much experience to start with, but with enough desire to learn and be the best, I discovered my true passion for Human Resources and the vision of life that I wanted for my professional career," she said.
I am inspired by myself, in being able to achieve the dreams that I set for myself, I am inspired by reaching professional goals that I still lack, I am inspired by my own love.
After 6 years working in the field, Sharon carried on with pursuing a Business Administrator degree with an emphasis on Human Resources, which will be completed December 2021. She found her true self in her profession as it is aligned with her personality and her life philosophy.
"I discovered that the technology area is a whole world of innovation and continuous adaptations, so being part of a company in this industry forces me to keep me in constant challenges but that is contributed to the university of life," she said.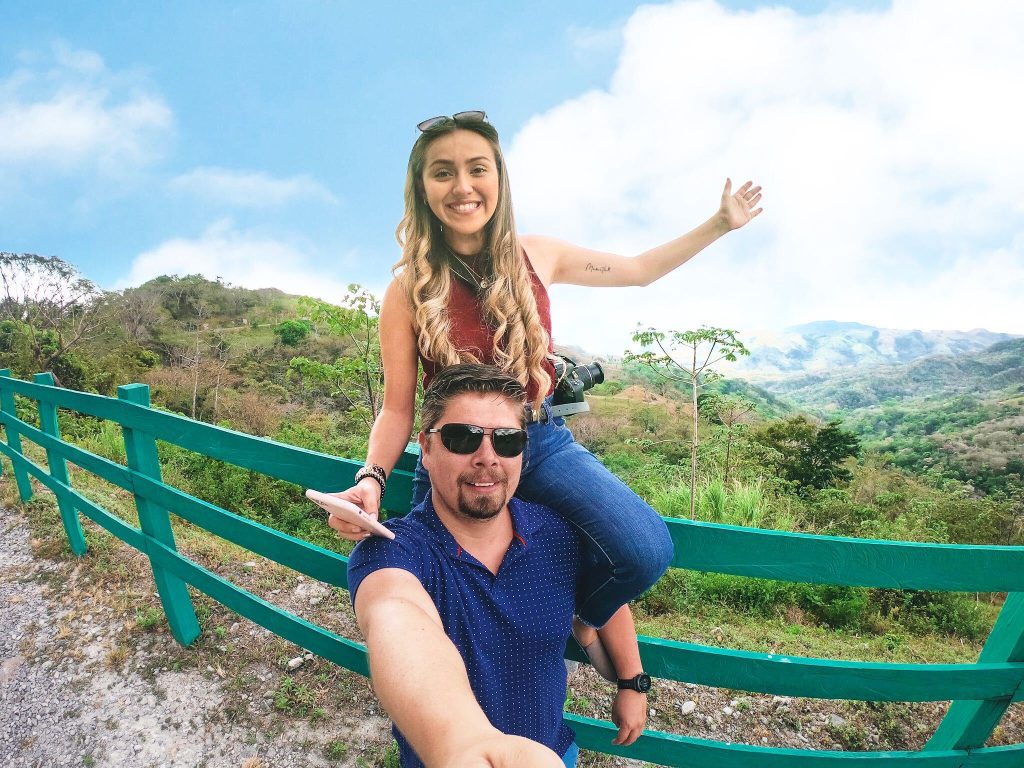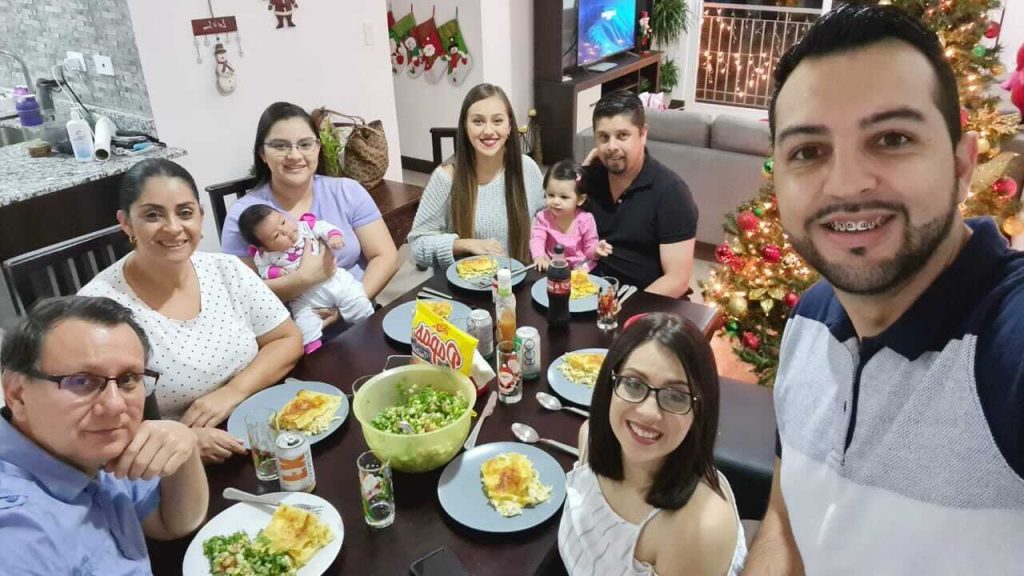 Sharon joined Congero Technology Group in July 2020 as a Human Resources Specialist. Starting April 2021, she starts contributing as the Latin America HR Lead.
"When I knew about the company, I managed to sense from the beginning that it is a company that has great leaders and professionals, who are like me passionate about what they do," she said.
For Sharon, working in Human Resources is not just about doing your job but also about being part of "the creation of a best equitable society," while putting not only the company's but also the employees' best interests first. As a person who constantly wants to improve herself, Sharon enjoys Congero's work environment as it pushes her to improve daily.
"What I like about working at Congero is the work environment, it is an open-minded environment that always is ready to seek for continuous improvement," she said. "The support and commitment that Congero provides to the workers is one of their greatest strengths, so working at Congero makes you feel that you are part of a family."
Sharon believes that the tech industry is the forefront of today's innovations, and that working in Human Resources would give her an opportunity to contribute by helping the entire network of technology professionals in training and developing skills. She commits to giving 100% of herself to be a fair and dedicated employee.
"My ultimate goal is to be a different person in Human Resources, to stand out for helping people improve," she said. "I want to be an agent of change, leave my mark in this world."
In her free time, Sharon enjoys reading, improving her English and spending quality time with her loved ones. She also loves traveling and the art of photography.