We are committed to providing our customers complete services and reliable end-to-end solutions. That's why we work with best-in-class technology partners and systems integrators worldwide. Avalara
Avalara is software for automated tax compliance. Whether you are selling online, starting a new business, or need help filing…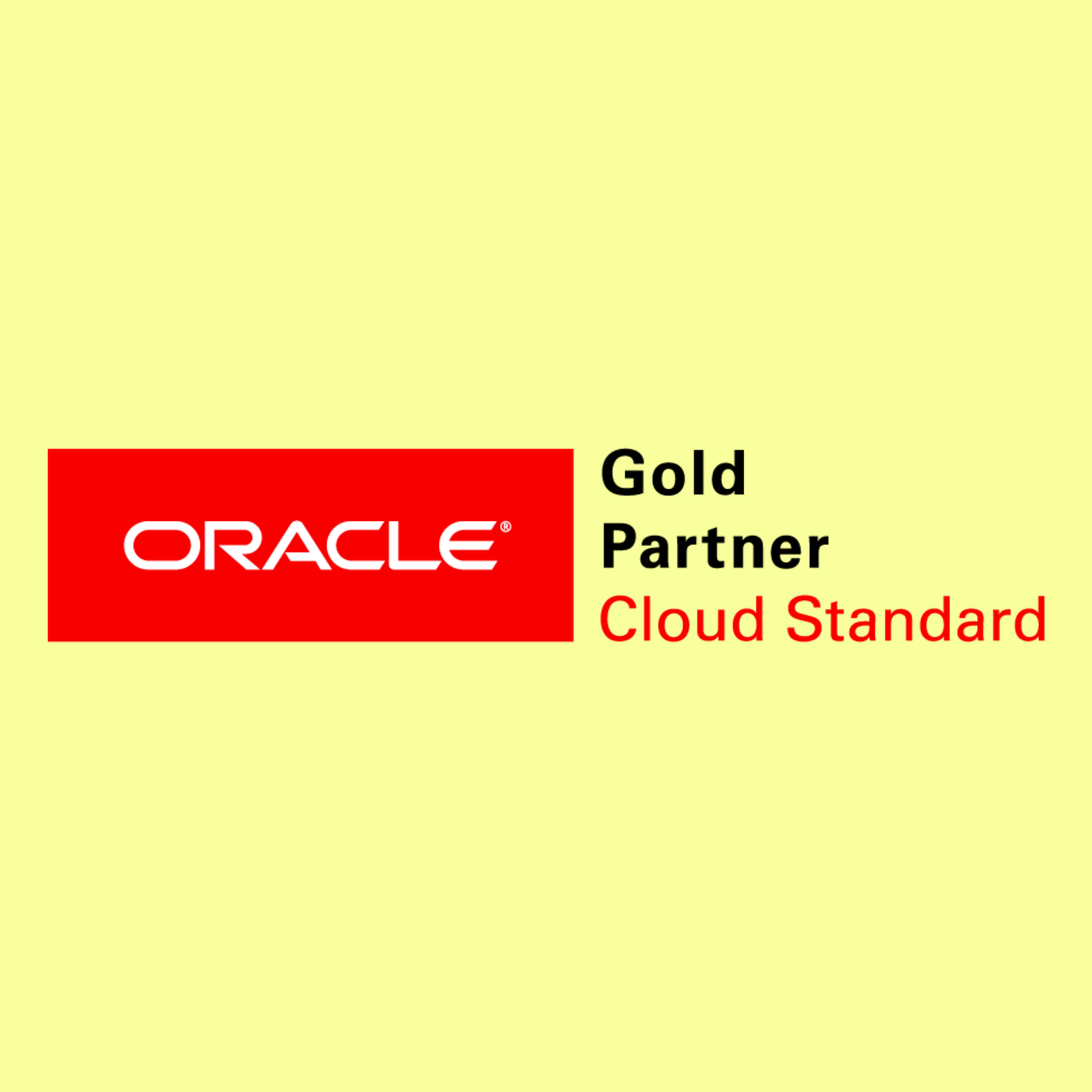 Oracle
Oracle, a global provider of enterprise cloud computing, is empowering businesses of all sizes on their journey of digital transformation.…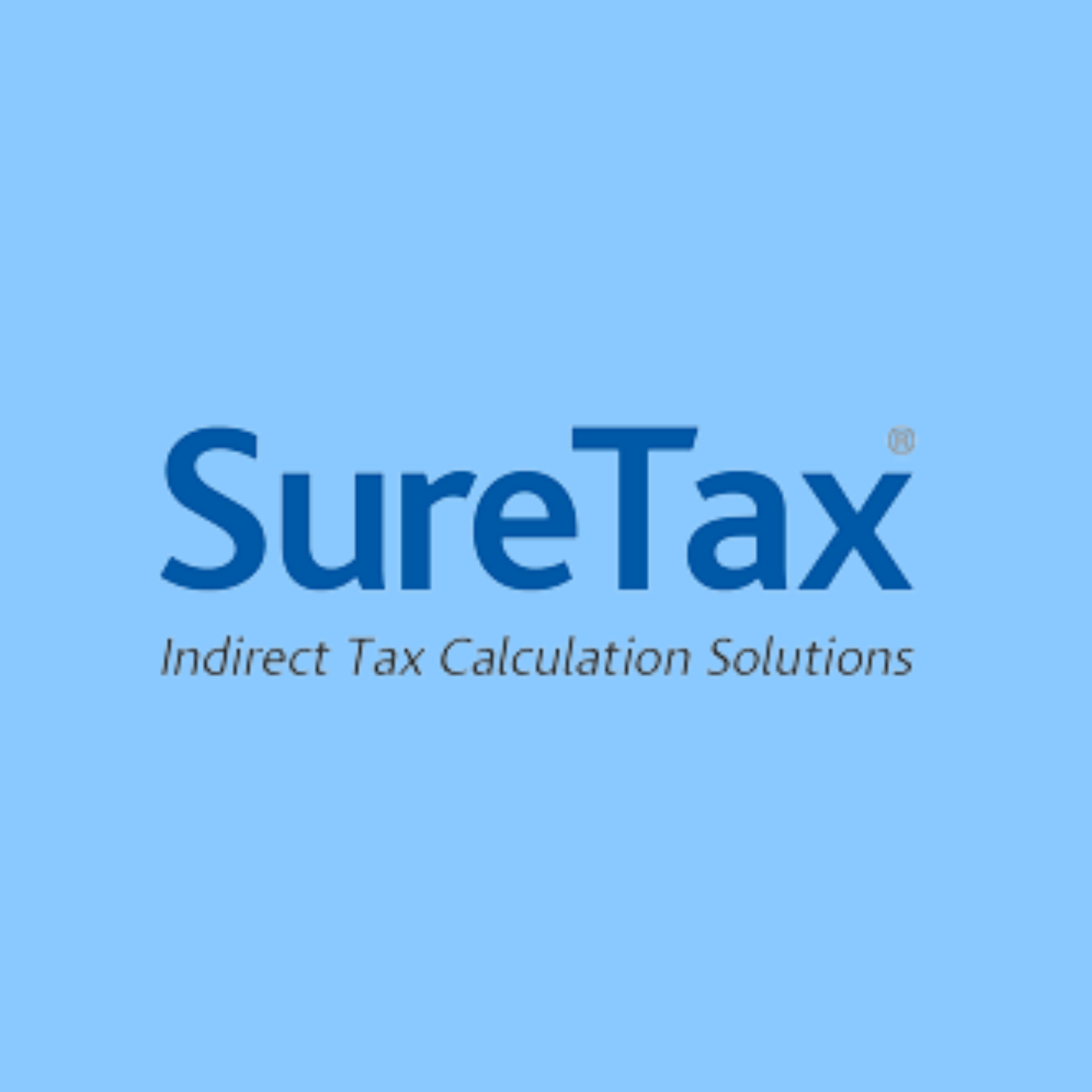 SureTax
CCH SureTax provides real-time, accurate multi-vertical tax calculation and report solutions. With industry specific taxability content and rules, CCH SureTax…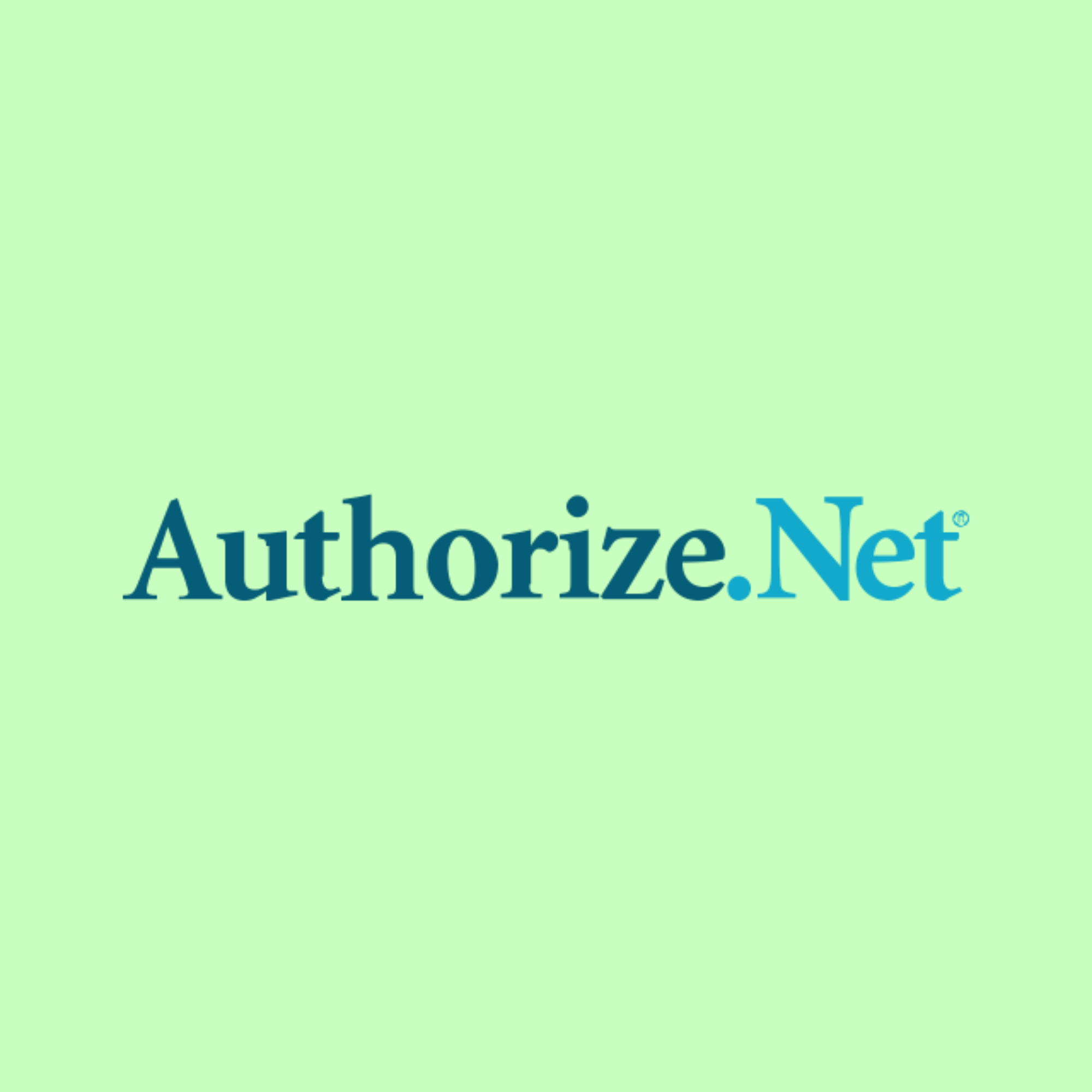 Authorize.Net
Authorize.Net is a United States-based payment gateway service provider allowing merchants to accept credit card and electronic check payments through…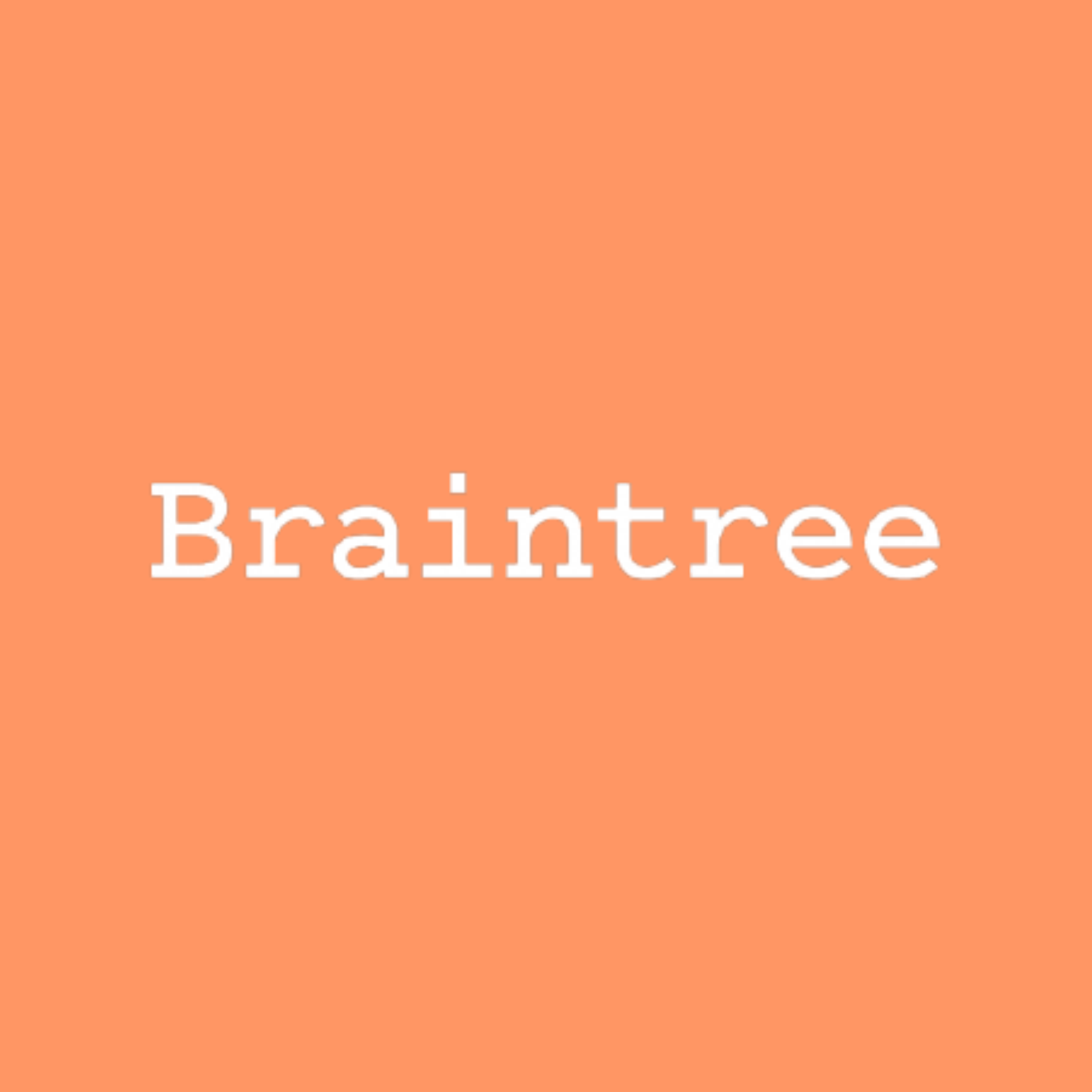 Braintree
We provide the global commerce tools people need to build businesses, accept payments, and enable commerce for their users. It's…
We are seeking committed, innovative partners—with expertise in everything from product localization to industry-specific technology—to build mutually beneficial, long-term relationships. 
Join the Congero Ecosystem Today
Please contact us here if you are interested in learning how to become a Congero Cloud Partner.