Originally from Southern India, Mukesh Varikallu made his journey across the world to the United States to pursue his career in the tech industry. He is a Senior Principal Consultant at Congero Technology Group.
Mukesh holds a master's degree in Computer Applications (MCA) from Osmania University (Hyderabad, India). Prior to joining Congero Technology Group, Mukesh worked in multiple OSS/BSS implementations in India, South Korea, and Saudi Arabia. While working in Saudi Arabia, he started having discussions with Thomas Cong, CEO of Congero Technology Group, seeking opportunities in the US. Mukesh then started a project with Verizon and landed in Atlanta, US. He started his journey with Congero Technology Group July 2021.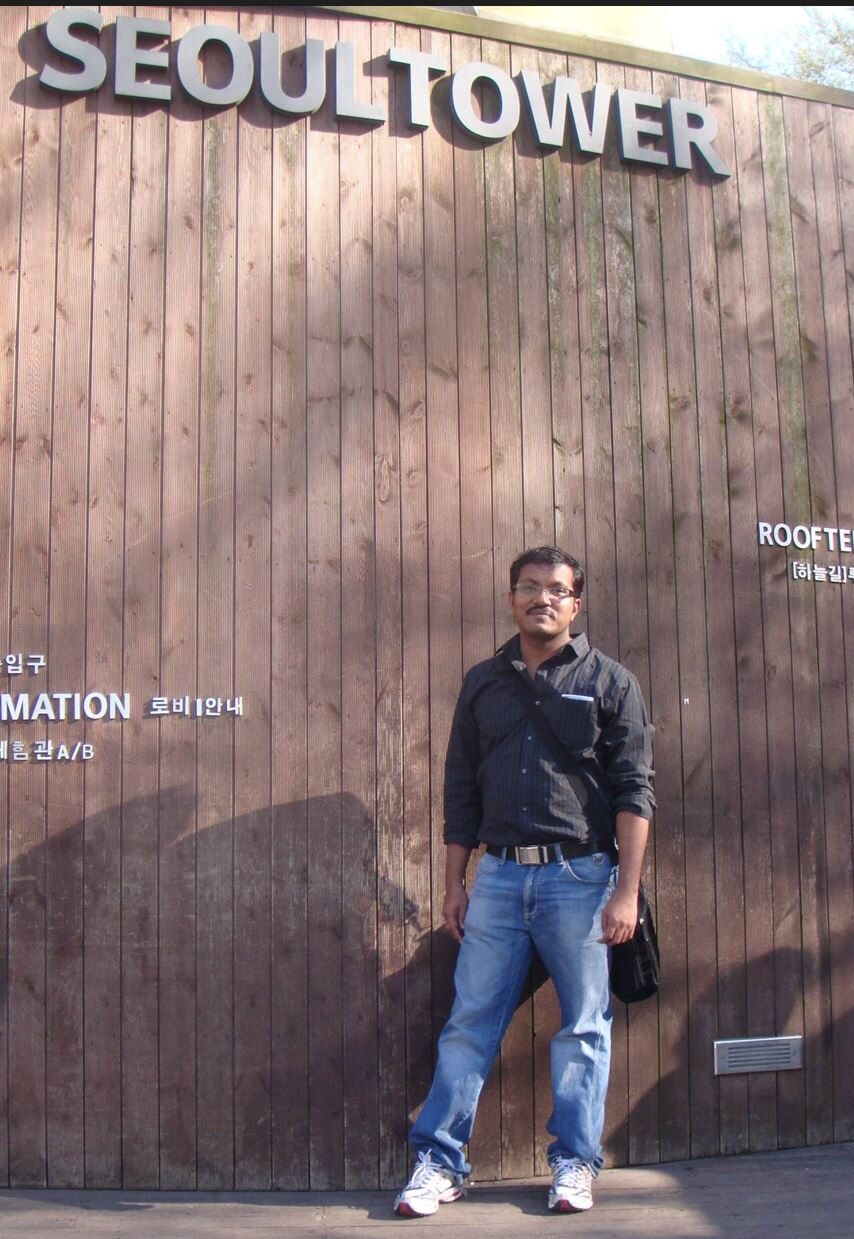 "There aren't many industries that shift the way the world functions like technology does," Mukesh said. "It aims to make everything we do faster, better and easier."
Mukesh has been drawn to the tech industry ever since the beginning of his career when he worked in the telecom domain, which "always showed rapid growth and new technologies and drew my attention to shape my career aspirations."
The aspect Mukesh enjoys the most about his job is getting to resolve challenging tasks. One of the most challenging parts of his position at Congero Technology Group is making Ad Hoc changes while having a short amount of time to deploy and provide quality design and code.
"I handle it by always dividing the complex tasks into small chunks and quick review and revise the solution as per best practises," he said.
Maintaining healthy relations and peaceful life and work life balance is always important. I prefer to take the growth ladder step by step and  see myself as per the career path.
Throughout his career, Mukesh strongly believes in following ethical practices and improving his character.
"One has to maintain a strong character and reputation," he said. " Winning is not the only thing to be targeted but winning by following ethics and gaining respect is always important."
When he's not working on projects at work, Mukesh enjoys watching sports as he gets inspired and motivated by people who strive to achieve their goals in sports.
"I always get inspired and motivated by the way in which the sports persons strive to achieve their targets. They follow continuous practice and aim at the goal without deviations," he said. "Whenever I feel low I watch some sport to get motivated."
In his free time, Mukesh also plays badminton to stay physically fit and practice yoga and meditation. Work-life balance is something Mukesh values and strives for in his life and career.
"Maintaining healthy relations and peaceful life and work life balance is always important," he said. "I prefer to take the growth ladder step by step and  see myself as per the career path."