Fernanda Cortes is a young woman with big ambitions, not only for herself but for women in tech all around her community.
Born and raised in Costa Rica, Cortes fell in love with the world of technology from her curious nature and her desire to constantly learn new things. At a young age, having a computer and learning how to use it was among her greatest desires. She managed to get her first ever computer at the age of 18, but sadly, it was stolen just four months later.
Four years later, she had the opportunity to take a course on Software Quality Control at the National Learning Institute (INA), and then decided to pursue further education in the field at National Technical University. After a year, due to personal matters, she was forced to abandon the program.
"It was a very difficult time for me," she said.
However, Cortes's love for the tech world never stopped as she continued seeking for opportunities to grow. In June 2021, a Facebook post from Congero caught her eyes and soon after, her journey at Congero Technology Group as a Technical Consultant started.
"I love that the team at Congero makes me feel at home and feel that I matter," she said. "Just this kind of thing that Tina [Congero's Digital Marketing Coordinator] does, I loved that she was interested in my story, it makes me relive beautiful experiences and remind me why I love technology. Thanks Tina."
Being a female in the field, Cortes is passionate about empowering women into more tech leader positions "to end the stereotype that tech careers are for men only."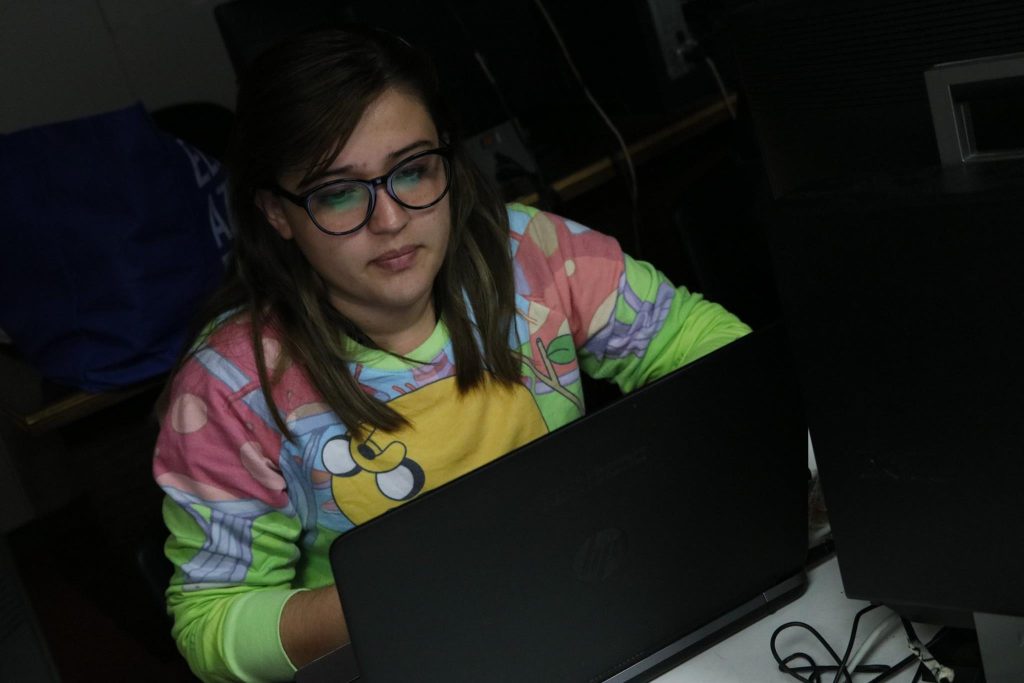 Besides her immense effort in advancing her career and chasing her dream, Cortes also helps others chase their dreams. She is a member of TIC-as, a project led by the Sulá Batsú Cooperative that works under the economic support of the Fund for Gender Equality of UN-Women in its women economic empowerment program. The main objective of TIC-as is to create employment and improve working conditions for women in the Information and Communication Technologies (ICT) sector in Costa Rica.
Not only that, Cortes participates directly in guiding other women through their first steps in a tech career through being a tutor at Hackathons.
"All of my work always serves the purpose of teaching, learning and supporting women in technology," she said. "I accompany the participants in the development of their new project idea, attend technology cafes and contribute to each activity, and sometimes I hold workshops."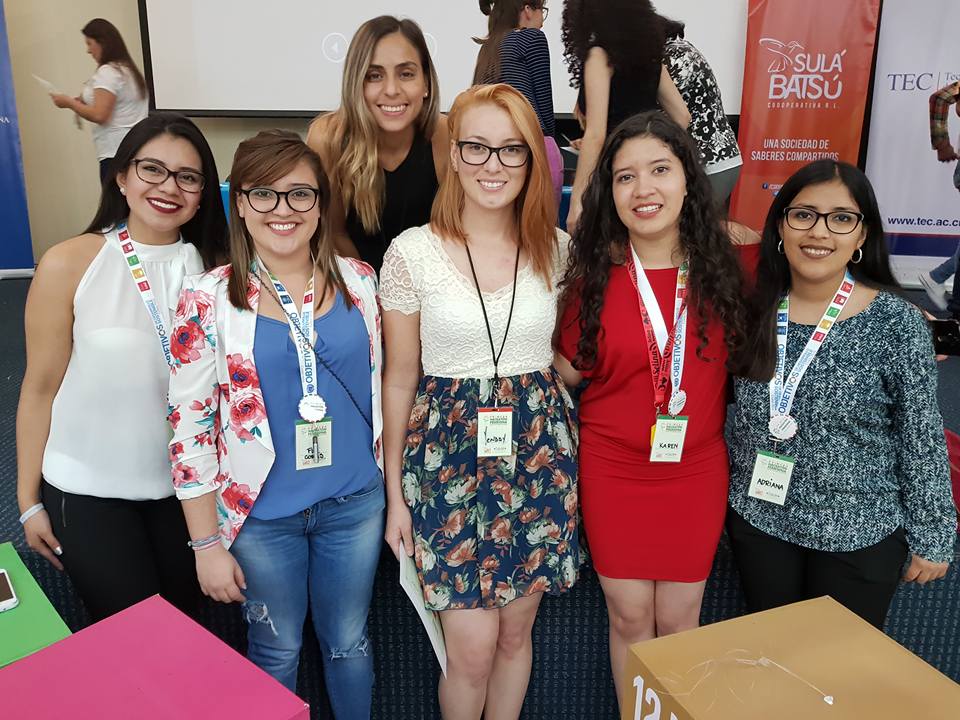 As someone who pushes herself to grow both professionally and personally, Cortes finds her daily inspiration in seeking the unknown.
"It inspires me to know that we will never know everything, that there is always something new to learn," she said.