Federico's passion for technology is deeply rooted in his childhood. He recalls "liking it a lot" after taking programming classes for kids at his primary school. His interest in the field continued as he signed up for more programming workshops in high school.
"I realized that this was going to be my career," he said.
Rightfully so, in 2006, Federico graduated as a System Analyst at the Superior Polytechnic Institute, National University of Rosario, Argentina. Immediately after graduation, he received a proposal to relocate and worked for a software consulting firm in Buenos Aires, Argentina.
After a few times relocating and working for various projects in Argentina, Venezuela and the U.S., Federico joined Congero Technology Group in 2017 as a Lead Integration Engineer. He is currently our Senior Principal Consultant.
"My favorite thing about my job is that I work with people all around the world (Canada, US, Costa Rica, Argentina, Vietnam, Russia, Mexico, Bosnia, Spain, India, China, Venezuela and more), speaking in a foreign language, while all of us having an awesome synergy and pushing in the same direction," he said. "Learning from everyone, not only technically but also culturally, is simply incredible."
Besides being able to work in a multicultural environment, Federico also enjoys the flexibility of working remotely, where he does not "have to be bound to a specific country" like his previous jobs.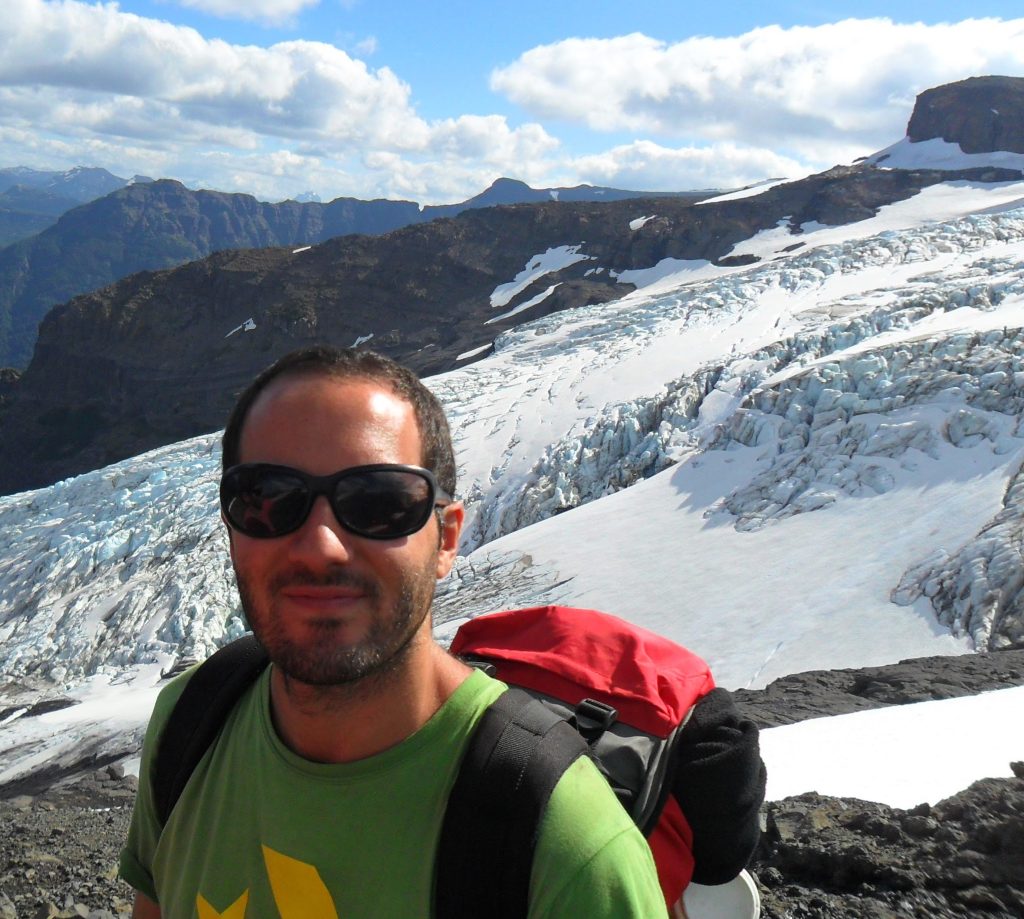 Working in the consulting field with a diverse group of people, Federico emphasizes the importance of empathy while forming strong relationships with clients and coworkers. He considers this "a critical trait" when working in teams.
"Software consulting is a highly stressful environment where people deal with problems 90% of the time, so it is easy to feel frustrated," he said. "I have led many teams and for long time, so I always try to help everyone reduce this stress as much as possible to generate a pleasant environment.
He believes that by showing empathy, he encourages others to do the same, and "the team builds an amazing synergy."
Along with 15 years of experience in the field, Federico often receives high recognition and feedback from his clients. To achieve such success in his work, he stresses the importance of working smart, helping others and showing empathy.
"I stick to these principles: automate every repeatable task as possible, work in a smart way today that won't generate troubles tomorrow, document clearly so others can help you easily and faster, help everyone that is struggling or under pressure, share your knowledge and of course be always empathetic," he said.
As someone who values maintaining strong relationships with others, Federico finds a great source of inspiration in those around him. Working with people inspires him every day.
"I met many people that inspired me, and I continue meeting new people that continue inspiring me," he said. "I love humble and empathetic people who like sharing knowledge, teaching others, discussing technical and architectural approaches, this is what inspires me every day."
Federico is originally from Rosario, Argentina. When he's not busy helping clients or working hard with his team, our talented consultant enjoys scuba diving, playing instruments, reading, salsa dancing, learning new things, and traveling.