The COVID-19 worldwide pandemic has put many businesses in jeopardy and hurt the entire economy as a whole. However, during hard times, small businesses like Congero Technology Group still sets aside time and resources to give back to the community.
In recent years, Congero has been a big part of many charity events and projects to help individuals and organizations. Our contribution continues as our CEO, Mr. Thomas Cong, has strong belief in giving back to the community.
"I am a firm believer of paying-it-forward concept," he said. "We can only move forward as a society if we help out each other, especially to help grow the future generation."
One of the ways to help the "future generation" grow is through education. Ever since he was a young child, Mr. Cong has realized the importance of education and pursued this path over the years. Therefore, he puts a great emphasis on supporting education programs and create new opportunities to pursue education.
"Education combined with a strong work ethic has proven to be the best and the shortest path to build a foundation for success at both individual and society level," he said.
Among the organizations that we are a part of and have contributed to, one of our most impactful projects is our support to the Kimmy Duong Foundation scholarship program.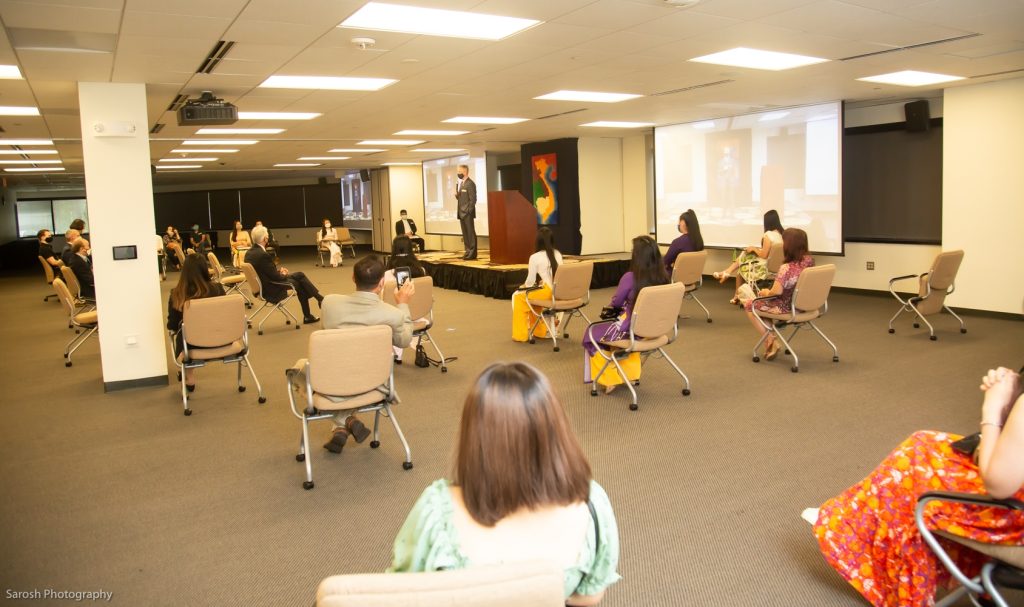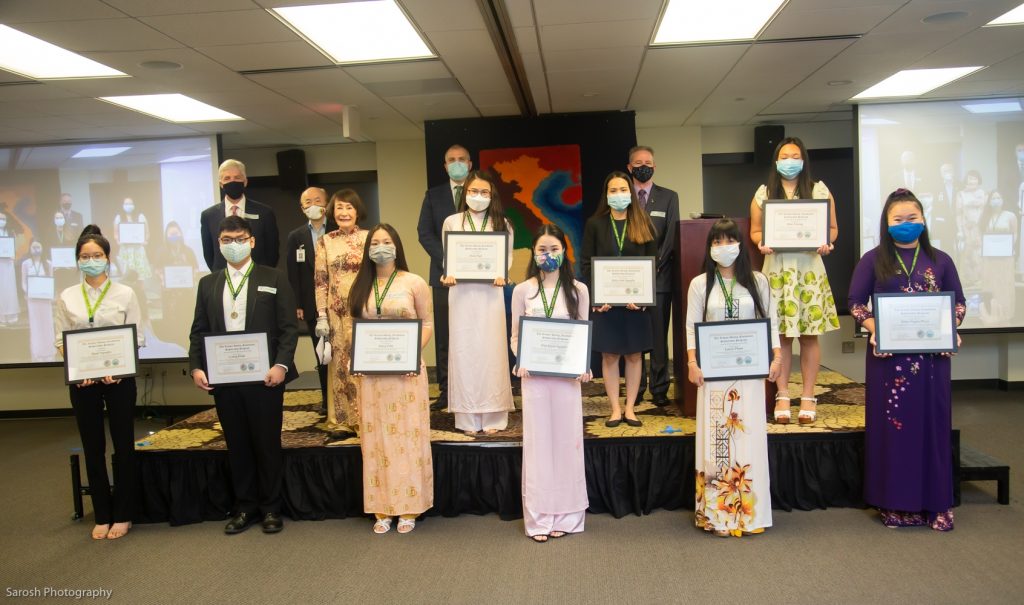 Kimmy Duong Foundation is a non-profit organization that focuses on providing educational and humanitarian support for Vietnamese and American communities in the US as well as in Vietnam. The foundation was established in 2015 by Ms. Kimmy Duong, the Vice Chairman and Chief Financial Officer of Pragmatics Inc., Reston, VA. Growing up in a poor family and coming to the US in 1975 as a refugee, Ms. Duong knows the many challenges that poverty brings. Therefore, Kimmy Duong has always been concerned about the less privileged and contribute as much as she can to communities. Since forming the Kimmy Duong Foundation, she has created multiple scholarship programs to support aspiring students on their path to higher education.
Congero Technology Group has supported Kimmy Duong Foundation scholarship program since 2019. The program has awarded more than 60 scholarships with the total worth of $120,000 to students attending UVA, VA Tech, UMD, George Mason, Northern Virginia Community College and Montgomery College. In 2020, we were part of the foundation's financial support program for local Virginia, Maryland, Washington DC families affected by COVID-19. We also bought and donated face masks to local homeless shelters in Northern Virginia.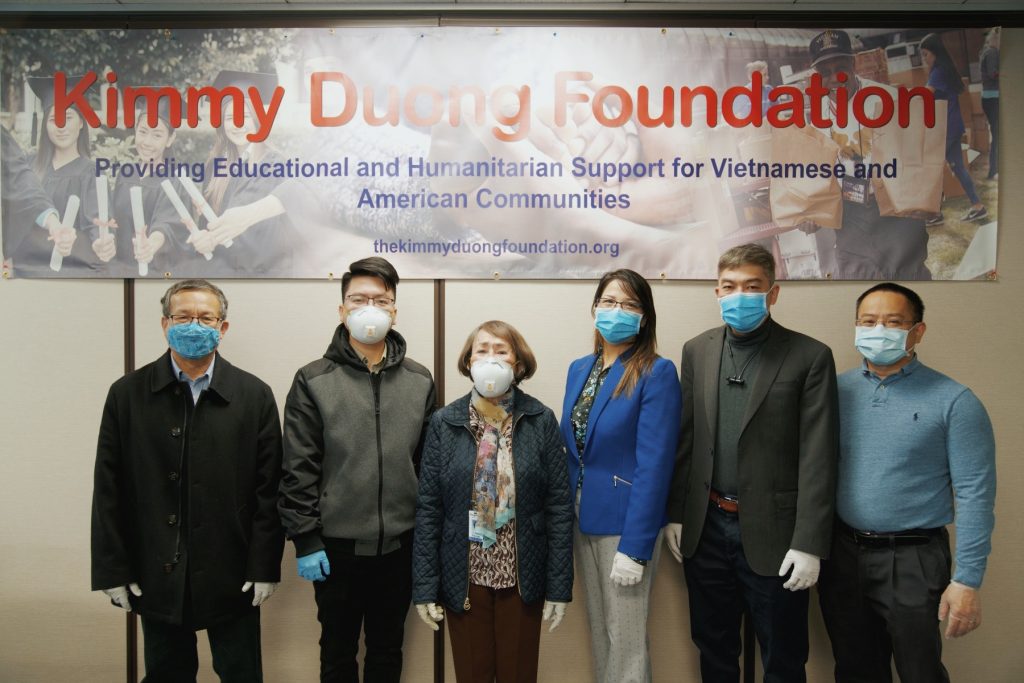 Between 2014-2018, we were a big part of Go West Foundation with a scholarship program awarded to students attending Truman State and Mount Holyoke College. 
The Kimmy Duong Foundation are accepting scholarship applications from Vietnamese American students who are attending college to apply to the 2020-2021 scholarships program. Scholarship information can be found here. The deadline is February 15, 2021.
If you're interested in joining us in giving back to our community, you can contact us here or visit Kimmy Duong Foundation at https://thekimmyduongfoundation.org/