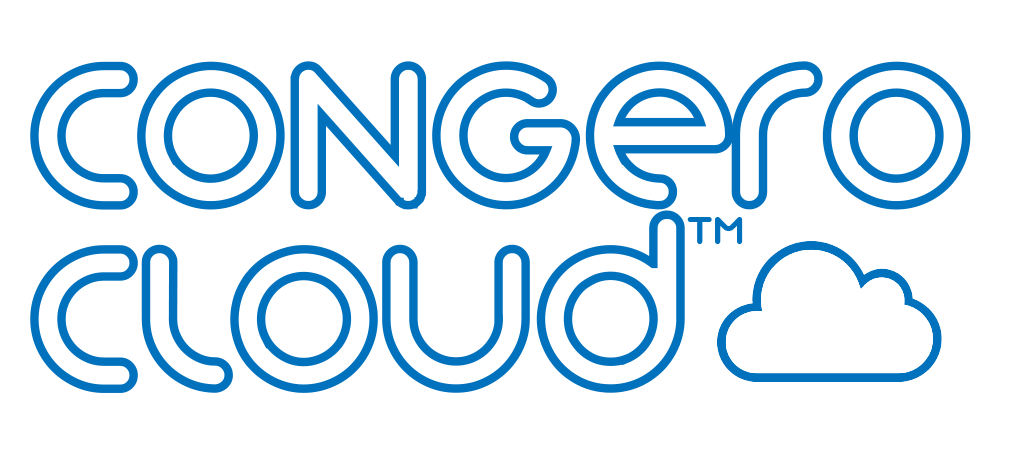 Congero Cloud is a white label billing solution from Congero that is integration ready with certified external systems.
With our solution, the consumer won't have to deal with the hassle of installing a billing system and customizing it to integrate with relevant third party solutions.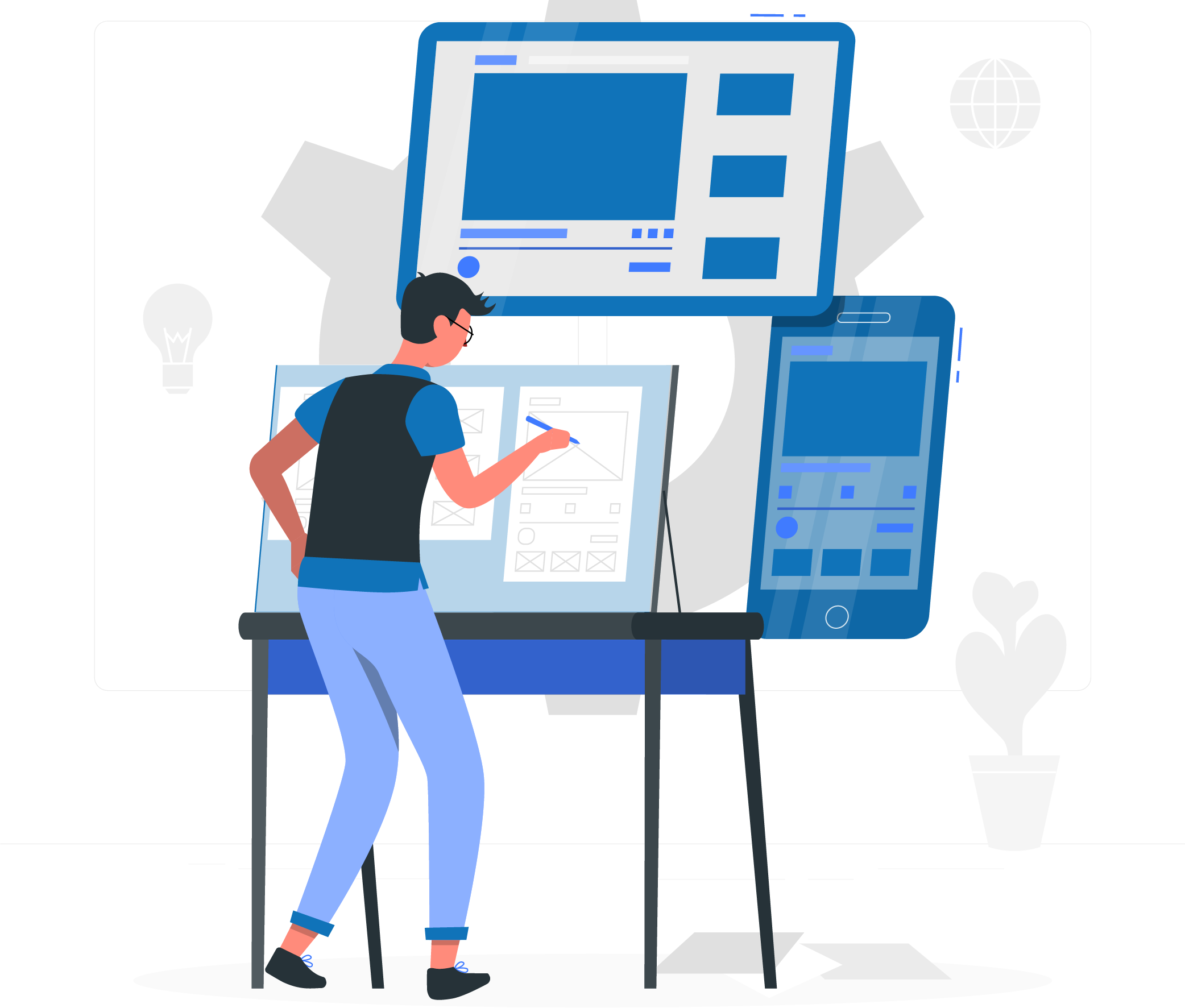 Minimal Customization
Depending on the billing solution, modern systems can get away with just configuration.
Certified
We are certified by the 3rd party platform we choose to integrate with.
Easy to Upgrade
Seamless upgrades are done with no complications.
Easy to Scale
Deployment can scale up when the traffic/load/demand is high or scale down when the traffic/load/demand is low.
host a fully capable billing solution with configurable integration middleware in the cloud
simplified User Experience (UX) as a simple "sign-up and configure" model
Congero Cloud bundles a core billing system with Integration Accelerators that are pre-built and certified to work with common third party solutions.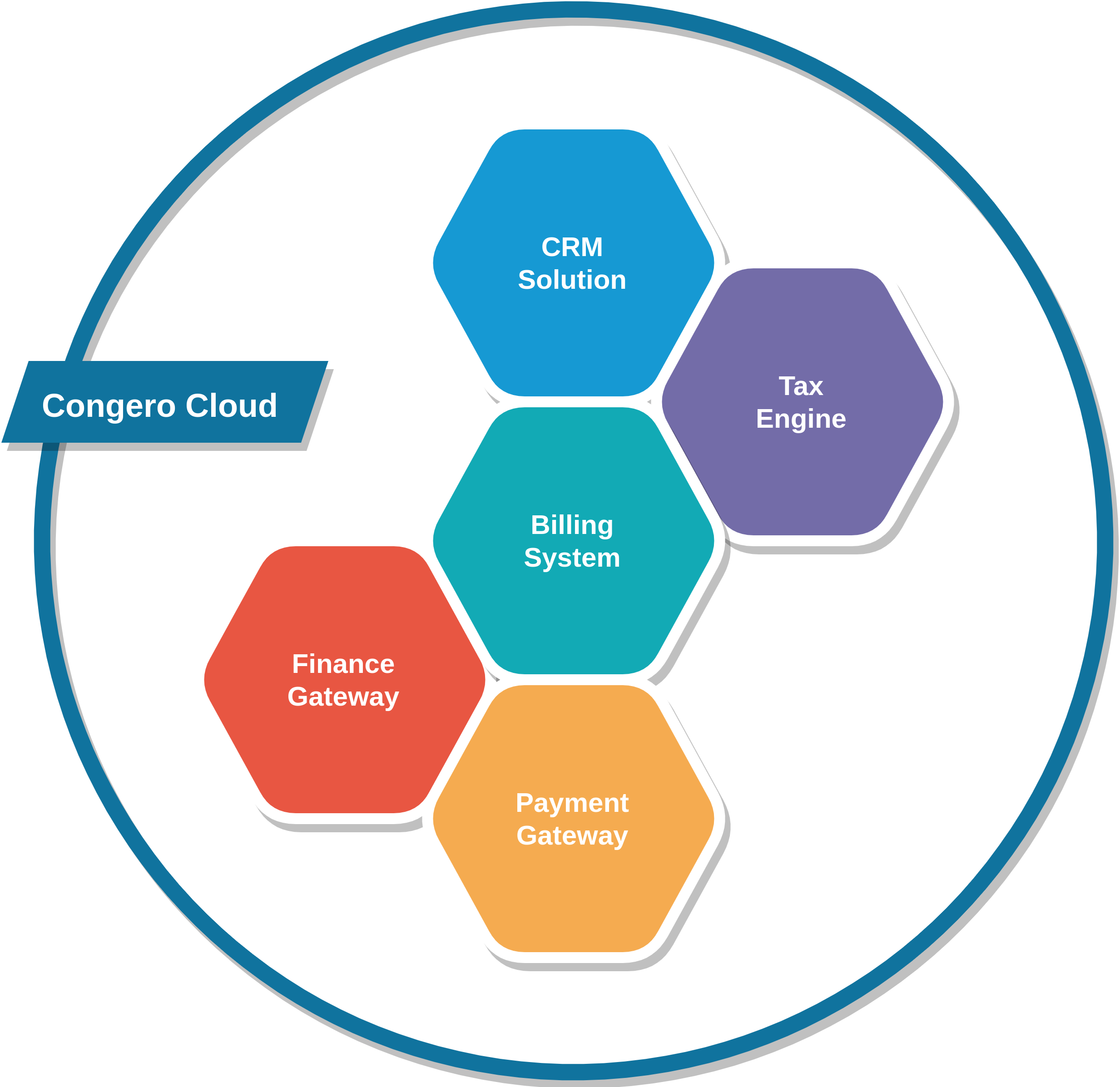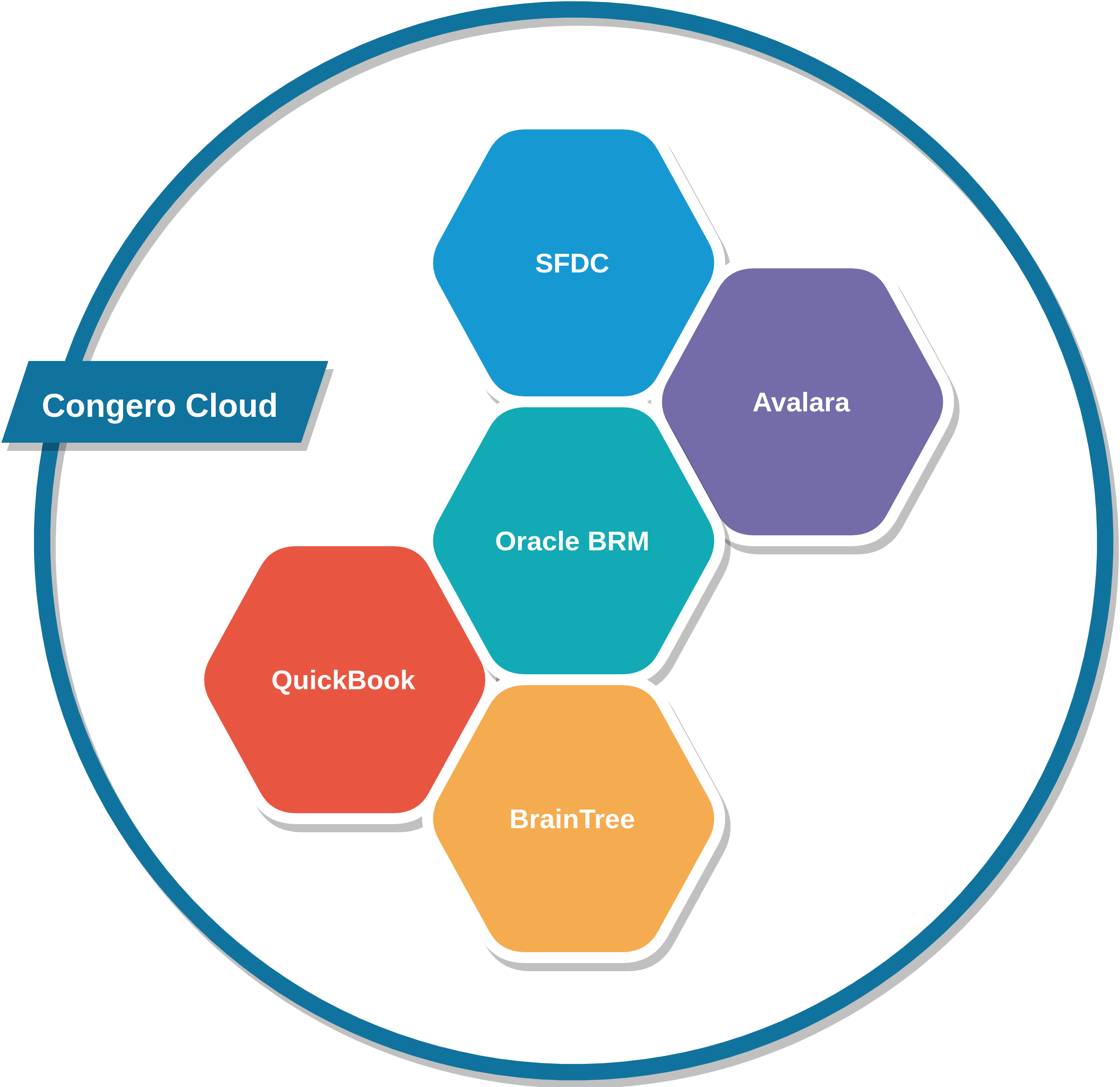 Learn more about our solution.
Speak to an expert.